Natural sea sponge from the Mediterranean Sea - Silk - 4.5"/ 11 cm
Natural sea sponges are natural products. Their gorgeous texture is perfect for any kind of skin. The size of sponges is the longest side once wet.
As dacha is the place where Russians spend most of their weekends from March to October at least, it is a place for life, where the garden and the vegetable garden hold the central place. We would like to share this way of life, mixing outdoor life, home-made production and conviviality with you, through our blog and our shop where you will find related products.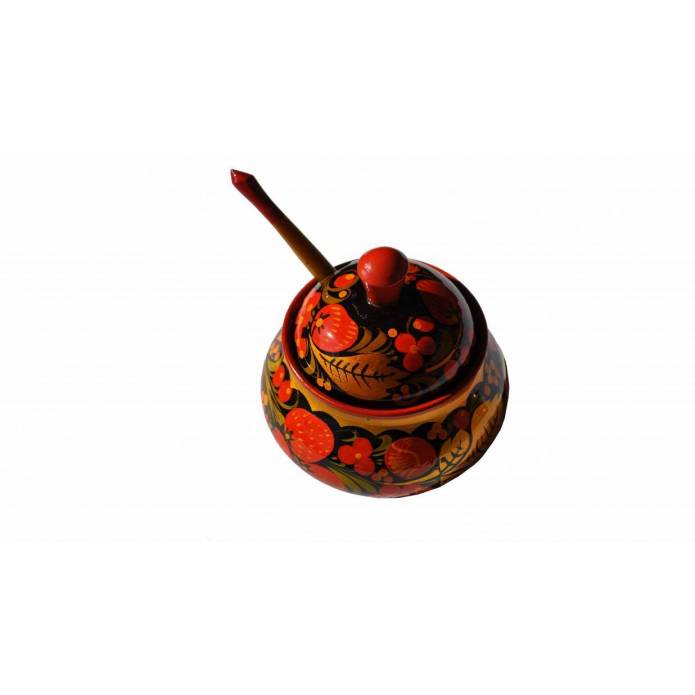 More info
Precautions of use and storage
Natural sea sponges are very resistant. They can be used during several years.
When first used, put your natural sponge into clear water, until it is totally soaked to its velvlet-like texture.
After use, remove the exceeding water and store your sponge in a ventilated area. Avoid keeping it in a closed area or packaging to prevent the apparition of mold.
The natural color of sponges is brown, yellow sponges have received a harmless treatment to give them this sunny color.
All natural sponges are biodegradable and a durable alternative to synthetic sponges, as their natural composition inhibits odors and the apparition of bacteria and molds.