Felt slippers and accessories
.
Tumar is a company based in Bishkek, the capital city of Kyrgyzstan, in Central Asia. It was founded in 1998 by three women, and promotes the production of felt items, with an original and signature design and an ancestral know-how. Felt is obtained from locally-sourced wool, as Kyrgystan has a long-time sheep-breeding tradition.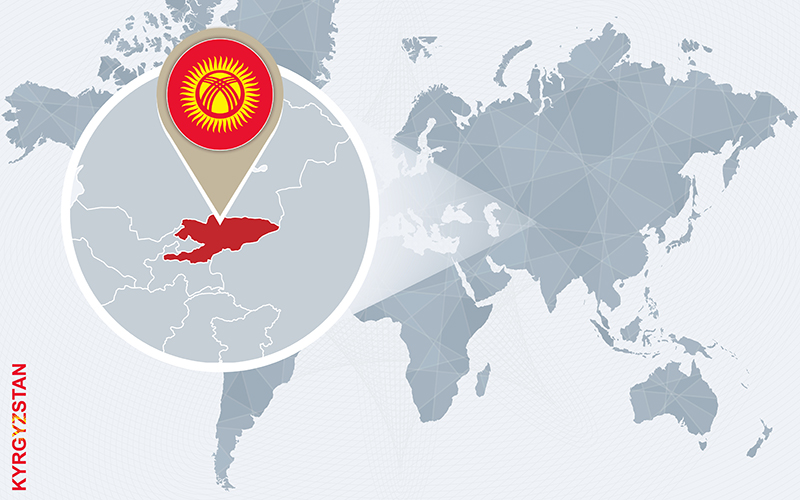 Credit : Adobe Stock
Nowadays, Tumar employs 200 skilled professionals, to create items, in particular felt slippers, produce felts and assemble objects, by hand. Their ambition is to update and modernize felt items, as well as promoting that natural material worldwide.  
All their items are created and manufactured with a high-quality standard, and in a full sustainable development approach : human development, sustainability of resources and zero-waste production process.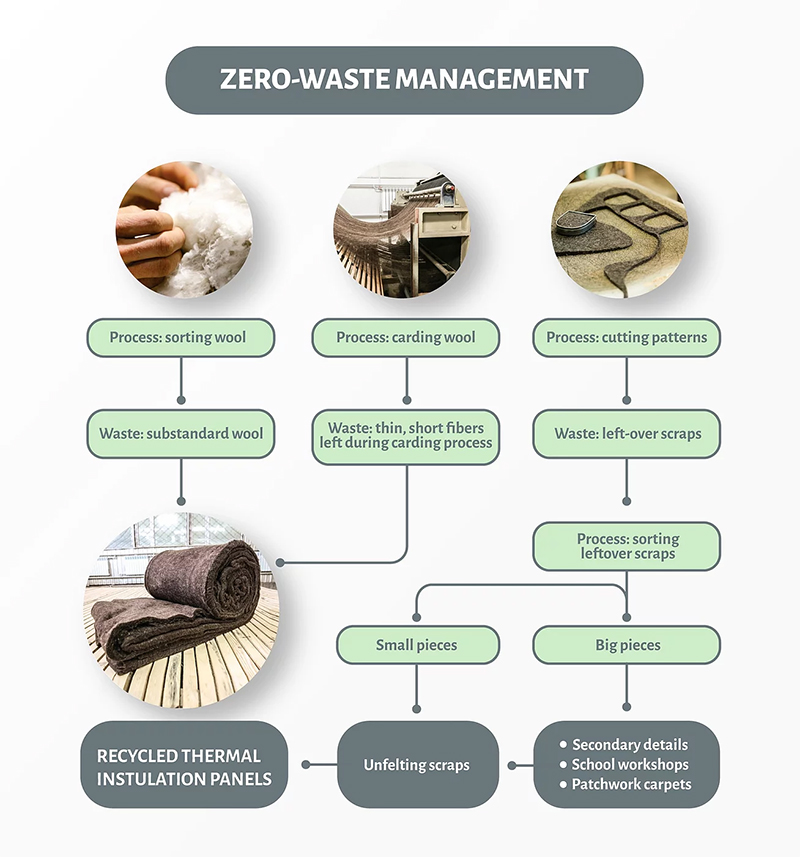 Crédit : Tumar Art Group
We have selected several ranges of items from Tumar's catalogue:
All items are made in Kyrgyzstan from traditional methods and know-how. Tumar Art Group is a company committed to pay employees and artisans with a fair salary and provides continuous training and skills development. Tumar is praised for its know-how and social policy, which is why we are enthusiastic to work with them on a long-term basis.