Felt slippers
NEW ! Enjoy felt slippers by Tumar ! xxx Each pair of slippers comes with a pair of assorted insoles, for additional comfort and easy maintaining. These slippers are totally handmade, from felt (100% lambwool). Their silicone soles are perfect to wear them indoor or outdoor ! xxx Tumar's slippers are made in EU shoe size. Please refer to the following table to find your size. If your foot's length is between two sizes, we recommend to choose the smallest one. Felt slippers tend to loosen a little bit when used. xxFoot length (mm)230235245250255265270280285290300305Size (Europe)363738394041424344454647
As dacha is the place where Russians spend most of their weekends from March to October at least, it is a place for life, where the garden and the vegetable garden hold the central place. We would like to share this way of life, mixing outdoor life, home-made production and conviviality with you, through our blog and our shop where you will find related products.
NEW ! Enjoy felt slippers by Tumar !
xxx
Each pair of slippers comes with a pair of assorted insoles, for additional comfort and easy maintaining.
These slippers are totally handmade, from felt (100% lambwool). Their silicone soles are perfect to wear them indoor or outdoor !
xxx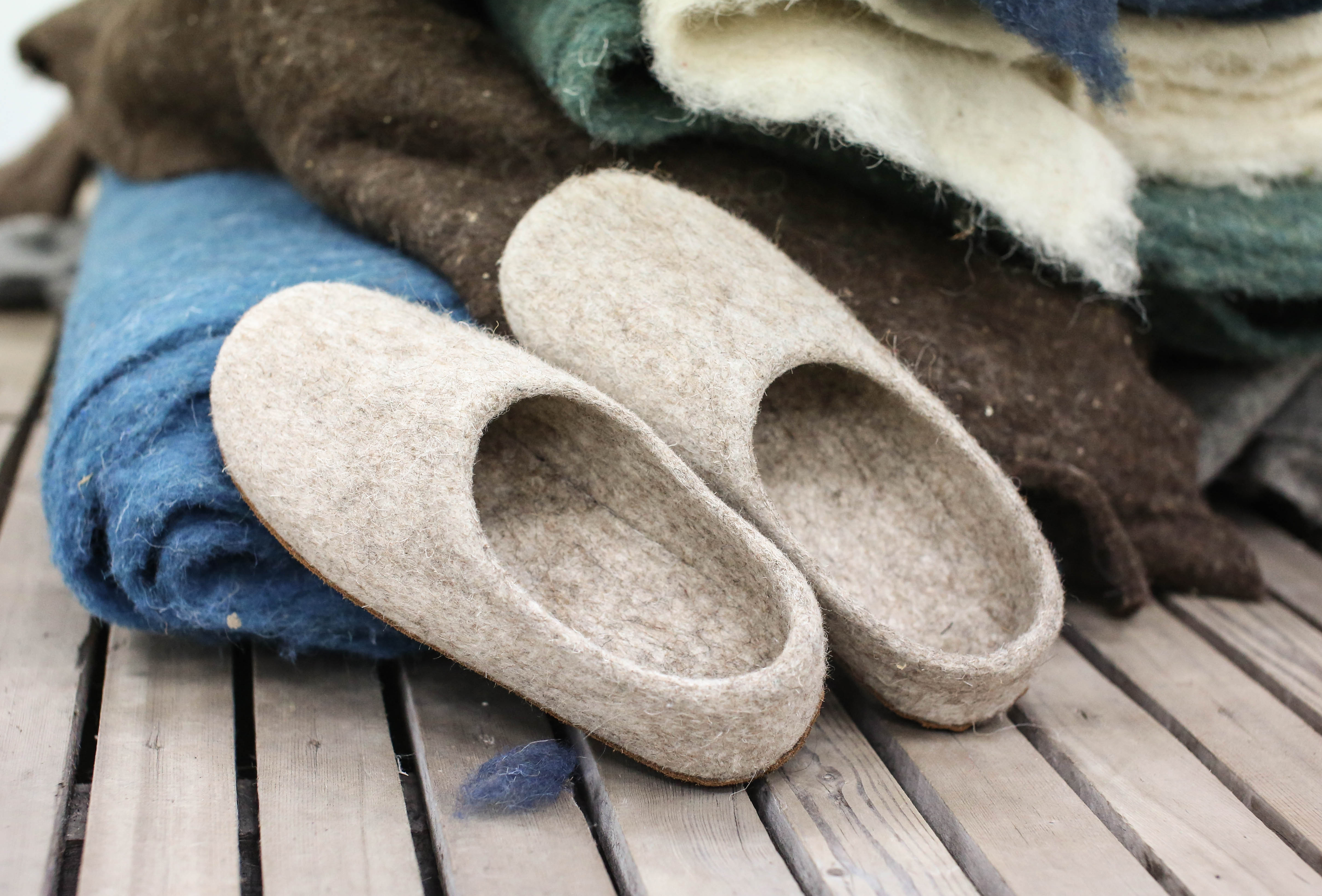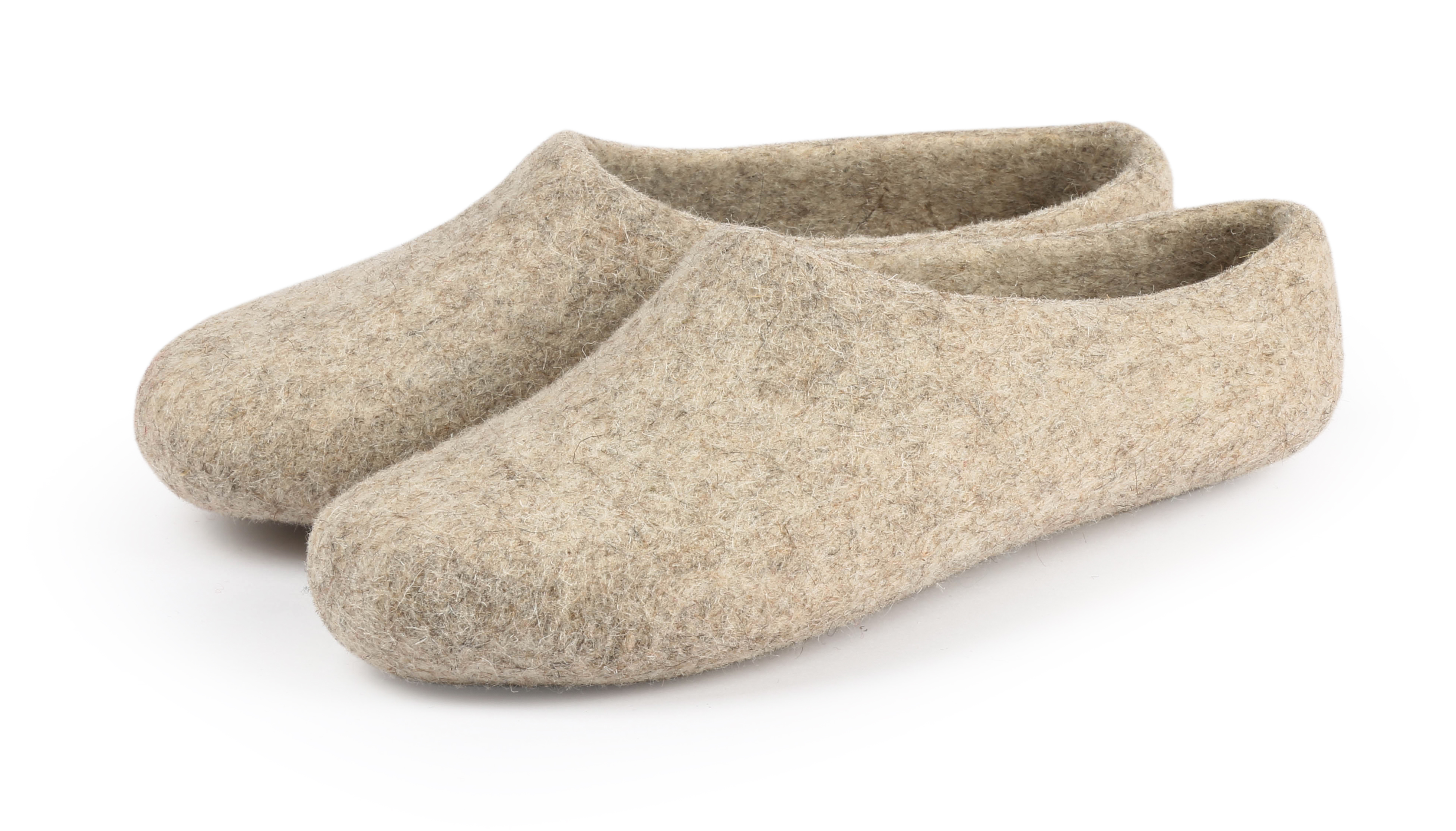 Tumar's slippers are made in EU shoe size. Please refer to the following table to find your size. If your foot's length is between two sizes, we recommend to choose the smallest one. Felt slippers tend to loosen a little bit when used.
xx
| | | | | | | | | | | | | |
| --- | --- | --- | --- | --- | --- | --- | --- | --- | --- | --- | --- | --- |
| Foot length (mm) | 230 | 235 | 245 | 250 | 255 | 265 | 270 | 280 | 285 | 290 | 300 | 305 |
| Size (Europe) | 36 | 37 | 38 | 39 | 40 | 41 | 42 | 43 | 44 | 45 | 46 | 47 |
Felt slippers
13

products