A few words about us...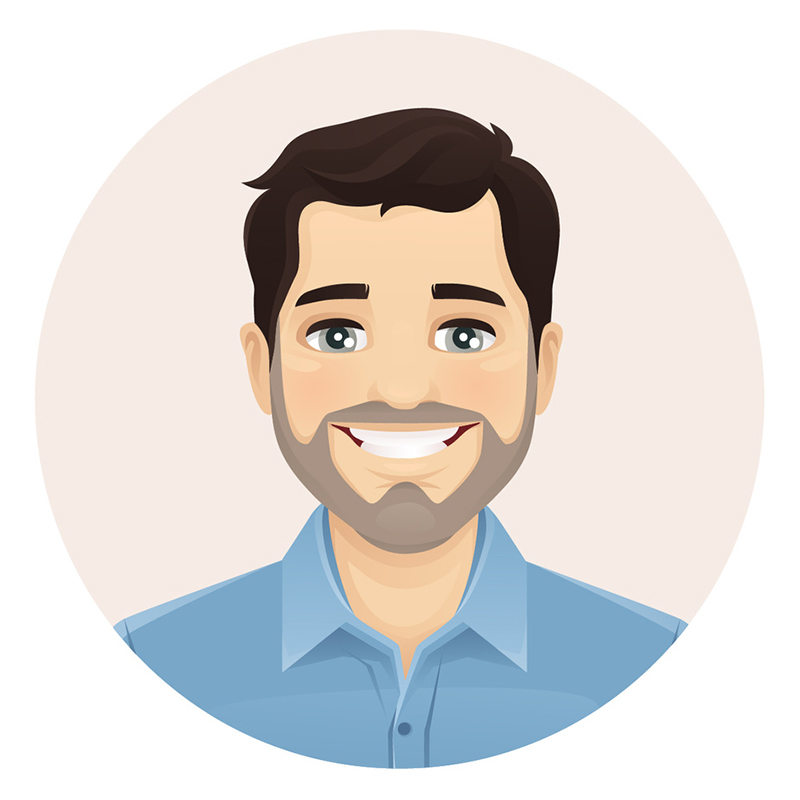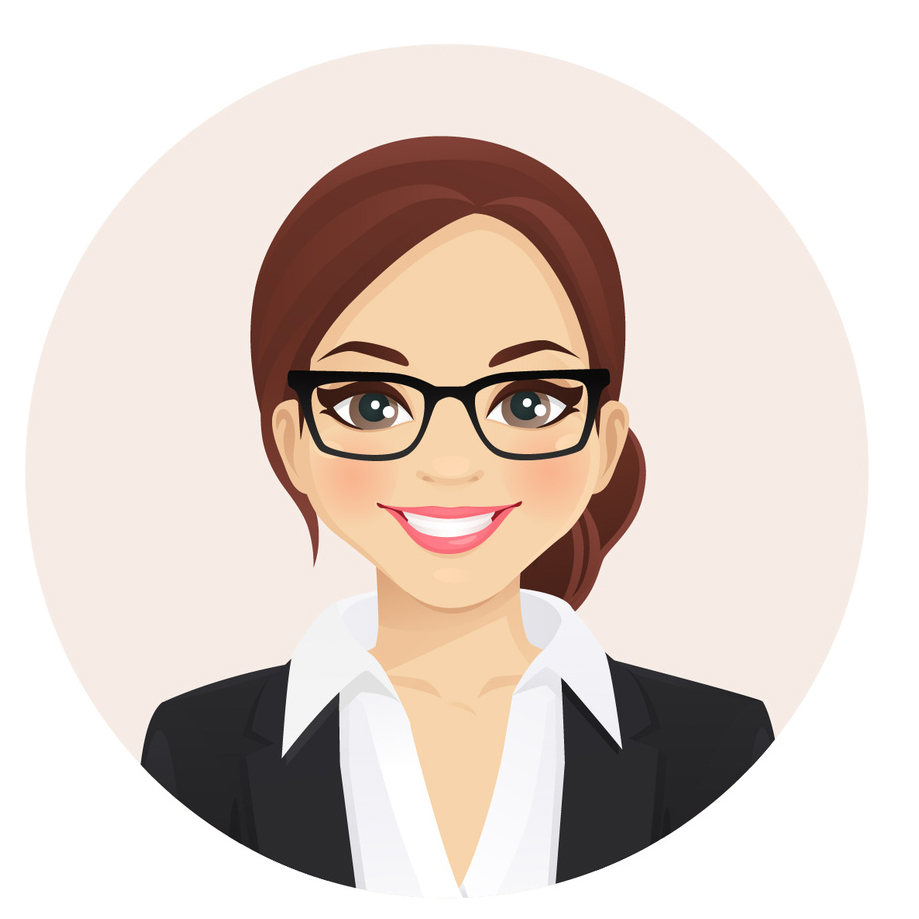 MADACHA was founded in December 2016 by Anton and Caroline.
We are both fond of travelling and meeting people. Our wish is to offer you items and objects which you will enjoy during your free time and the moments you spend with your relatives – with one purpose: Indulge !
We showcase our favorite articles, in most cases designed and manufactured by passionate craft makers and manufacturers! Our credo : ethical, eco-responsible and epicurian !
You will find out we have a little crush on Russia and Central Asia, where we have lived and traveled quite often. Some of the products we offer are from El Salvador, Uganda, Russia, Uzbekistan, Kyrgyzstan and Ukraine, some of the countries are very well known, others a little bit less, but all have in common their climate and the need to take the best of local resources to live with extreme temperatures. We have also listed some objects from other countries, from our trips there, made by very talented people.
We want to promote the lifestyles, know-hows and traditions from other countries, while promoting an ethical approach. The articles we offer on our website are bought from local communities or small businesses, and except on very rare exceptions, they are not mass-produced. This makes them unique, or almost.  
We will also share some of our favorite places, information and anecdotes about the countries and cities where our products find their roots. And naturally, we are very keen on sharing with you, about our project or our products !
See you very soon on our pages !
Anton & Caroline