Let us start with a small but important detail : Rostov-on-Don is not to be mixed with Rostov-Veliki, located in the Golden Ring, nearby Moscow. Or you may be 1200 km from your final destination.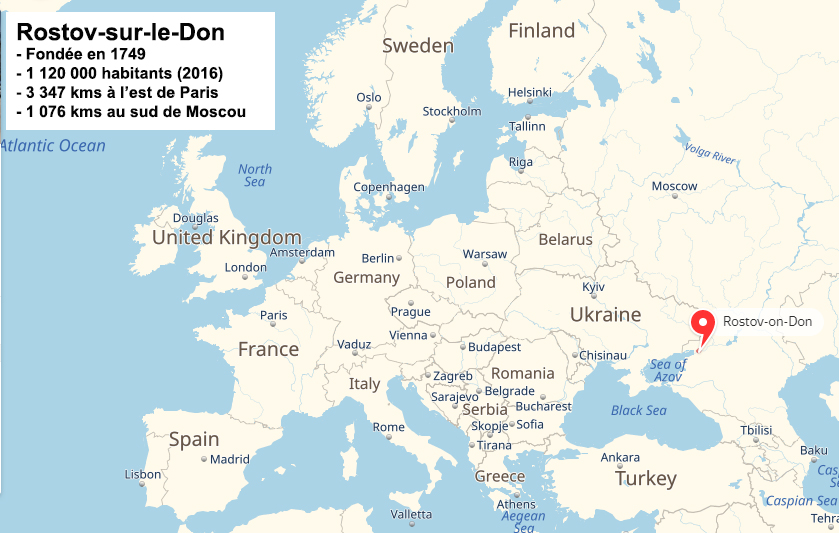 xxx
As an introduction...
Rostov-on-Don, Rostov as a short name, is the city where I lived during 3 years, after being assigned to a new job. Obviously, I will write about it with a special touch.
Rostov region enjoys a continental climate, albeit less severe as in Central Russia. Winter is rather warm, however strong snowfalls and deep cold waves can happen from time to time, summer is very hot, and spring or automn are not really remarkable from a climatic standpoint. It is located on  Don river, a strategic river as it goes to Azov Sea and later Black Sea. Don River is connected to Volga River through a very long artificial lake, hence allowing a through-connection from Volga to Black Sea. The region is also home to many rivers, which provide a lot of options for camping, either in campings or not. 
Differences in temperatures in Rostov, in pictures: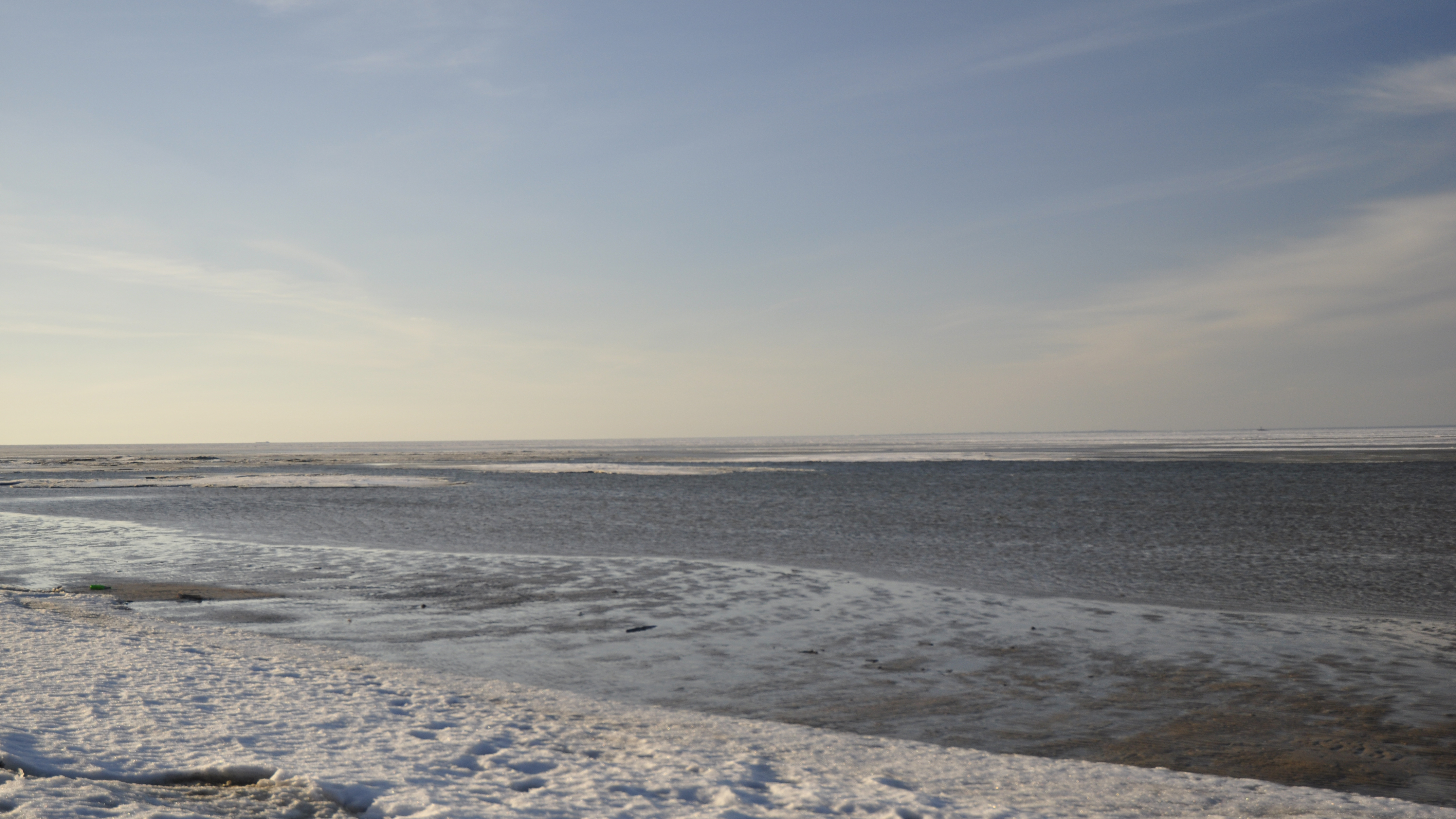 Azov Sea - Frozen
xxx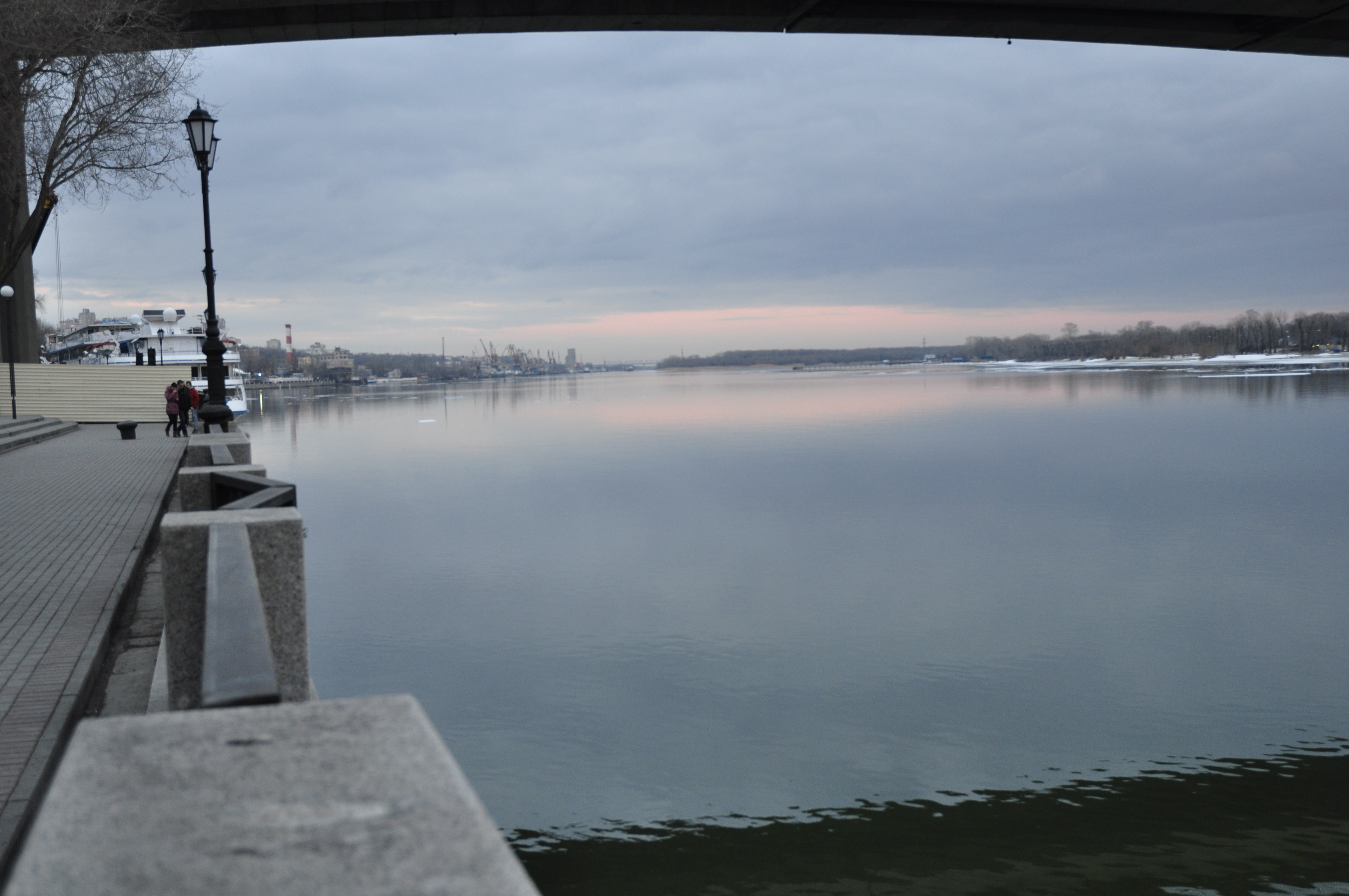 Don shores, during winter 
And summer, by contrast: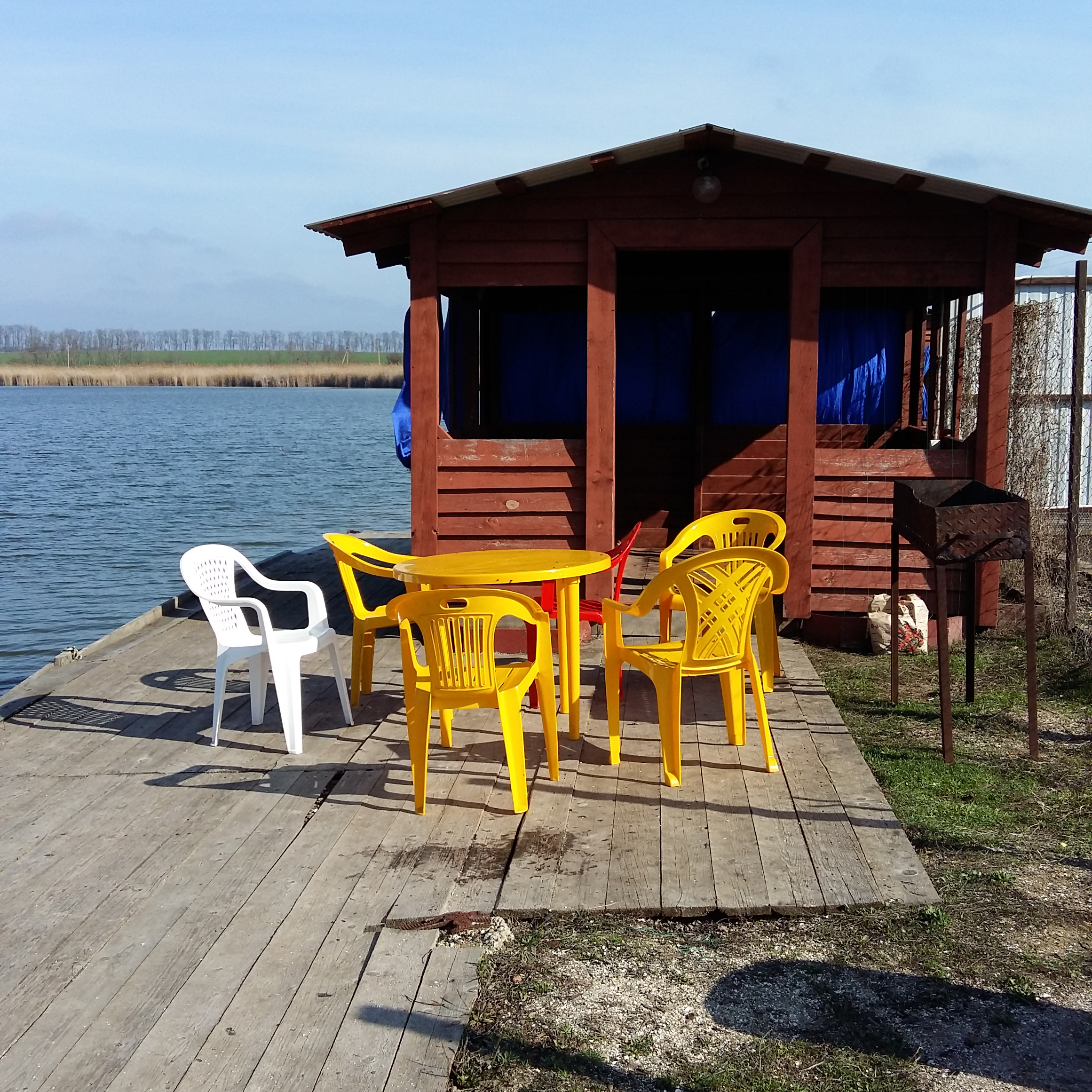 Our own private deck, on the river shore
xxx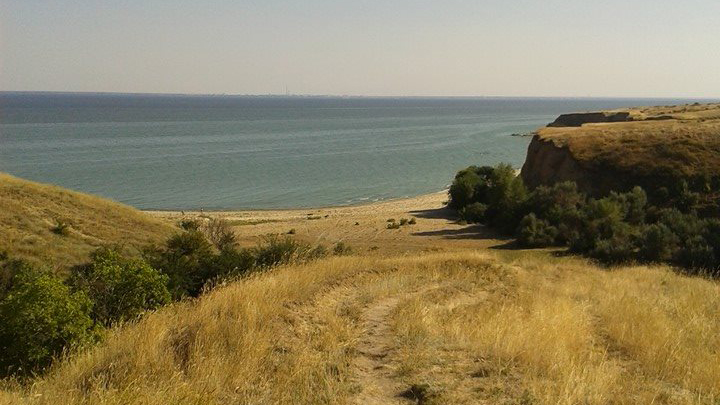 A totally inhabited spot, just for us, next to Tsimliansk. Pefect place to put our tents and spend the week end 
1. The origin of Rostov, in a few words
Historically Rostov was founded in 1749. The anniversary  of the city is being celebrated every year, I attended the 275th anniversary while I was living there.
However, the region was inhabited long before, in particular by Greeks who had founded Tanaïs, a small city located 40 kms West of Rostov, on the Azov Sea. As the Azov Sea is very shallow (no more than 14 meters), it was a navigated sea very early as it was possible to use boats with limited gabarit. Nowadays, the ruins of Tanaïs are in a good condition and there is an interesting museum to understand the evolutions of populations in the region. 
At the time of its foundation, Rostov was a fort: located 60 km from the Azov Sea, an access gate to Caucasus, a Cossack territory, it has always been a strategic location to defend the South of Russia: whether with the Great Army of Don during 1917 Revolution or with the Soviet Army during WWII, Rostov shone during the greatest periods of Russia and Soviet Union. It was a vital place for the German Army who wanted to conquer Caucasus during WWII. Rostov was invaded by the German Army in 1942, before being taken back by the Red Army after Stalingrad's battle (Volgograd, formerly Stalingrad is located 450 km from Rostov).
As written above, Rostov is located in Cossack territory. The Cossack Army invaded Paris in 1814 - a fact which is largely unknown - after chasing Napoleon back to France. For the records, it is widely said that the word "Bistrot" in the French language, and used now across the world, dates back to this time, as it would be derivated from the Russian word « быстро » (bistro), which means « quickly» : Cossacks, who where very thirsty, used to order drinks in Parisian Cafés, and were always in a hurry because they did not have the right to drink during service. As a result, they were shouting « быстро, быстро » to get their drinks quicker and not risk to be caught by their hierarchy... 
Rostov is also known for being one of the top cities for the mafia in early 20th century. There was a rivality between Rostov and Odessa (now in Ukraine), which brought the famous slogan "Rostov Papa, Odessa Mama", as both cities were the major places for Mafia.
What about Rostov nowadays? It is a very large city, quite similar to American cities for the general organization, with large perpendicular avenues. Since 1928, Rostov has been united with Nakhitchevan, historically populated with Armenians. The old city is built up from Don River, and is home to a combination of wooden houses (some being ruined or close to being ruined), uneven streets where a tram line litterally jumps on the rails - trams runs on uneven rails, with holes under the rails and give the feeling of being jumping - and very steep roads heading down to Don River. The old city is also home to a huge market, a recently refurbished cathedral and beautiful parallel avenues, mixing buildings from the 19th century (Bolshaya Sadovaya and Pushinskay Streets), Soviet-era buildings (Library on Pushinskaya Street, Opera House on Bolshaya Sadovay Street, Theatre on Theatre Square) and modern buildings (Don Plaza Hotel on Bolshaya Sadoya Street). The Northern and Western districts developed and are still developing, creating a modern city, much more tentacular, with hundreds of new residential buildings and malls everywhere. A peculiarity : two huge manufacturing plants are surrounded by these new districts : one manufactures harvesters, the other one helicopters.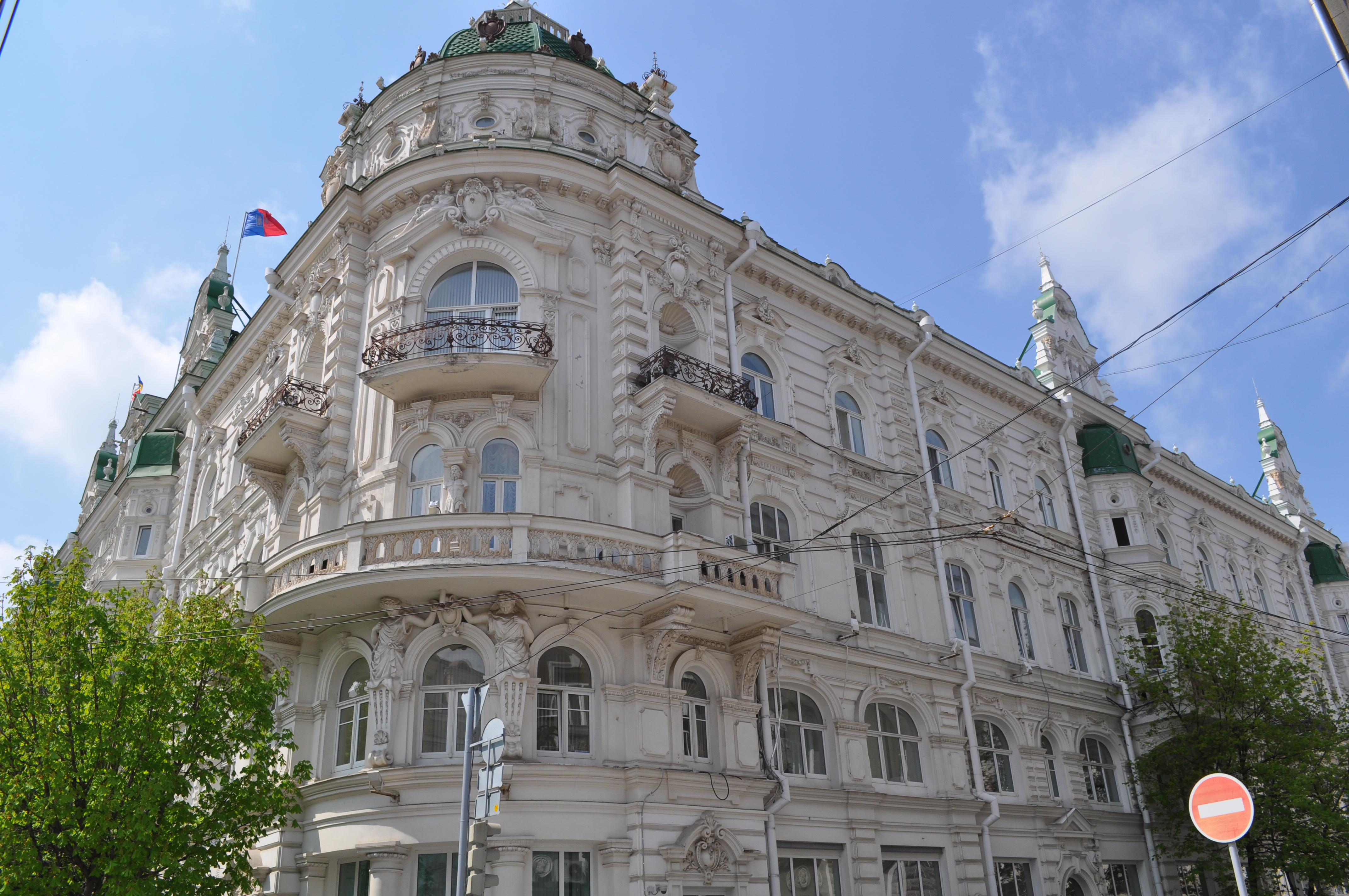 Rostov Municipality Building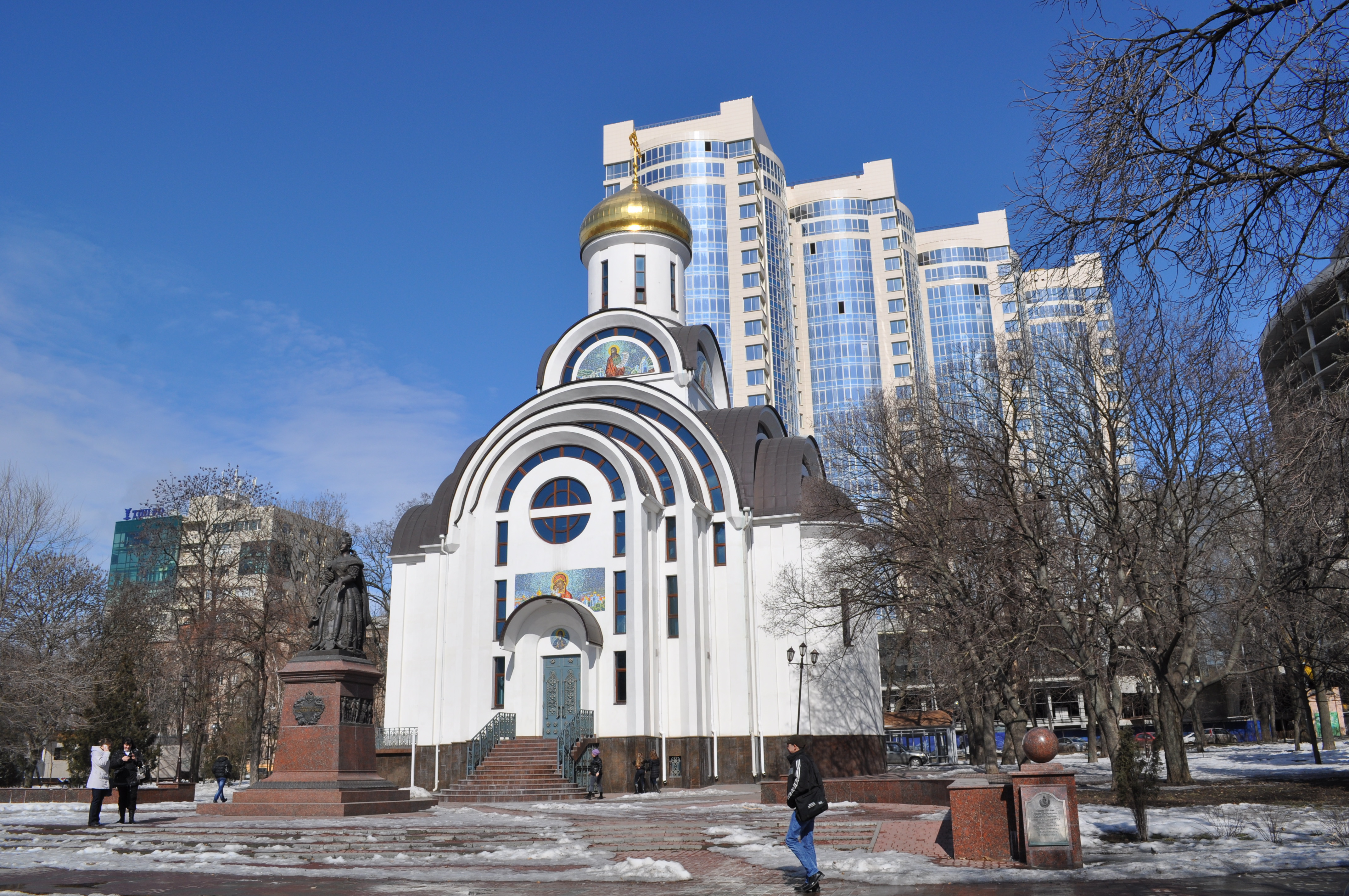 Tradition and modernity
xxx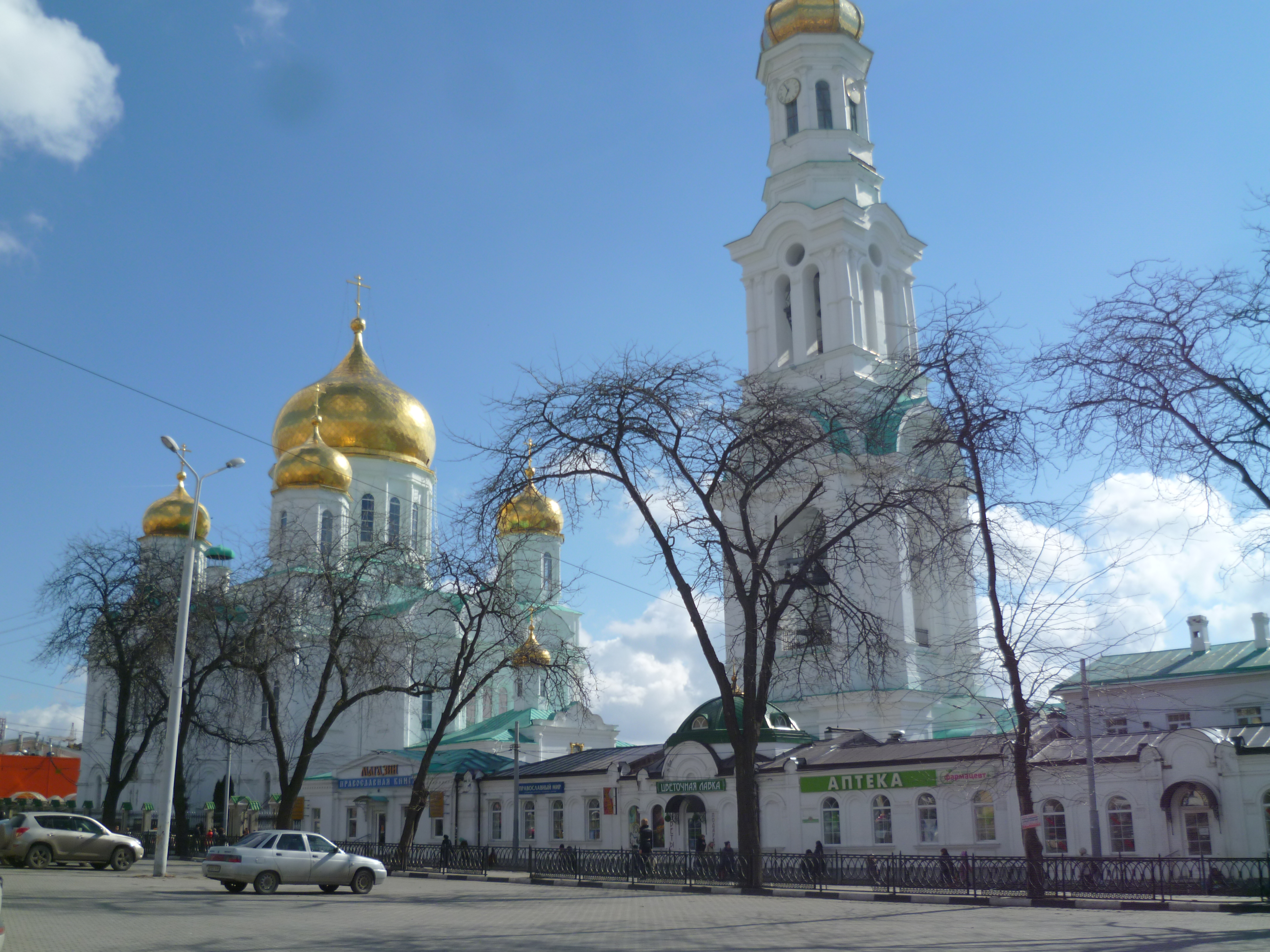 Rostov cathedral
Tram rails, under renovation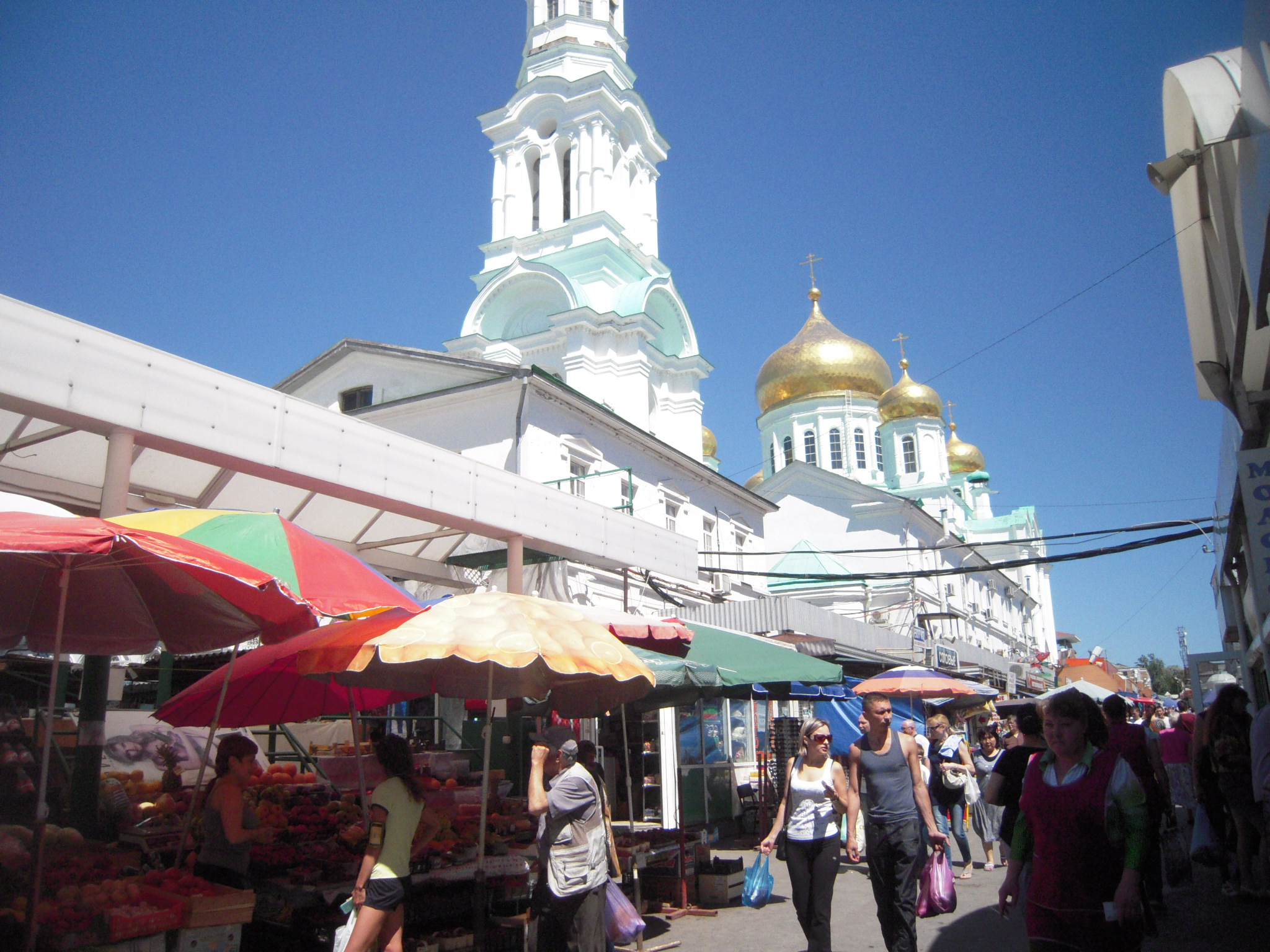 Central market, next to the cathedral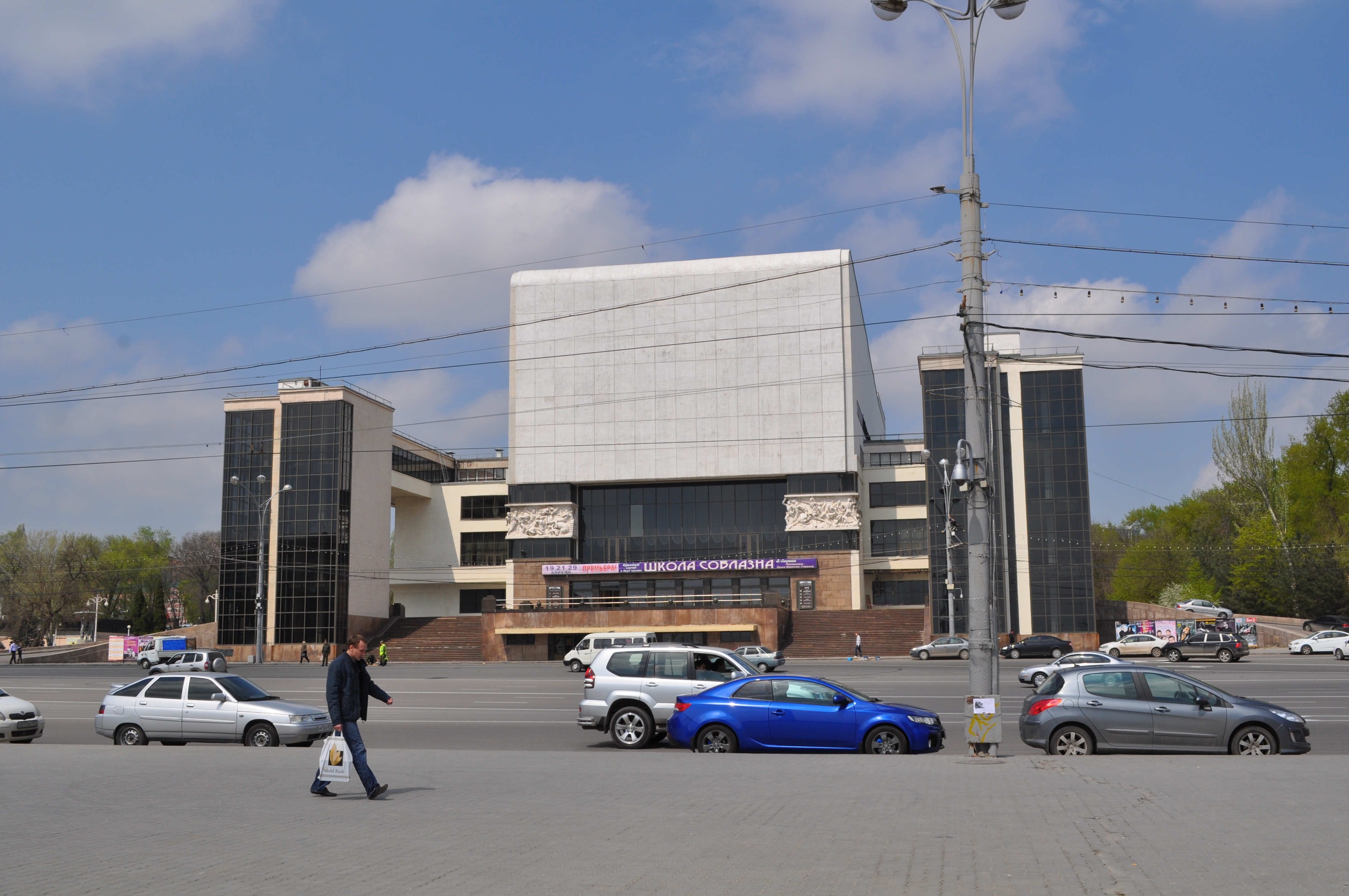 An architectural curio : the theater with the shape of a harvester
xxx
2. Daily life in Rostov
Overall, Rostov is a very pleasant city where to live: many restaurants exist across the city, and offer tasty and varied food. Don shores have been totally refurbished, and there is a promenade highly appreciated, where you can find many cafés and restaurants, including on boats. In the city centre, in addition to restaurants, cafés and anti-cafés (places for exhibitions, concerts, etc) bring a fashion touch to the city, and the city for sure does not lack places for night entertainment. Pushinskaya Street is THE place to be, in particular when spring and summer are back: from street shows, kvas kiosks (the national drink in Russia), exhibitions, street food, to sellers of vintage records and books, you will for sure find your favorite. With a special mention to fruit stands, especially berries, which are sold everywhere in May and June !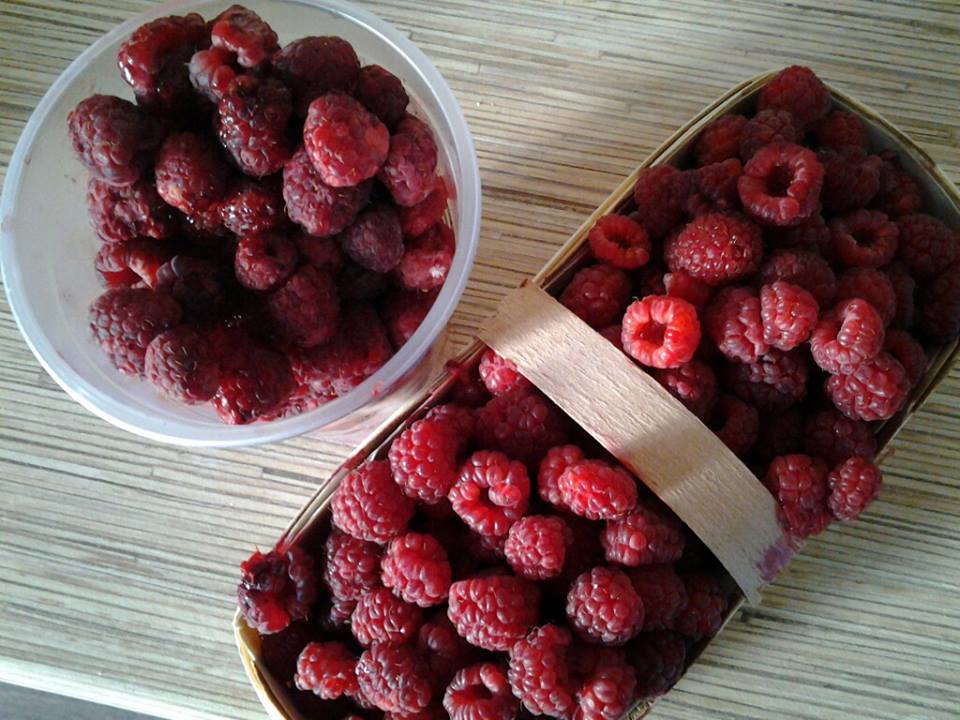 Raspberries, bought at a fruit stand 
Fruit stands at market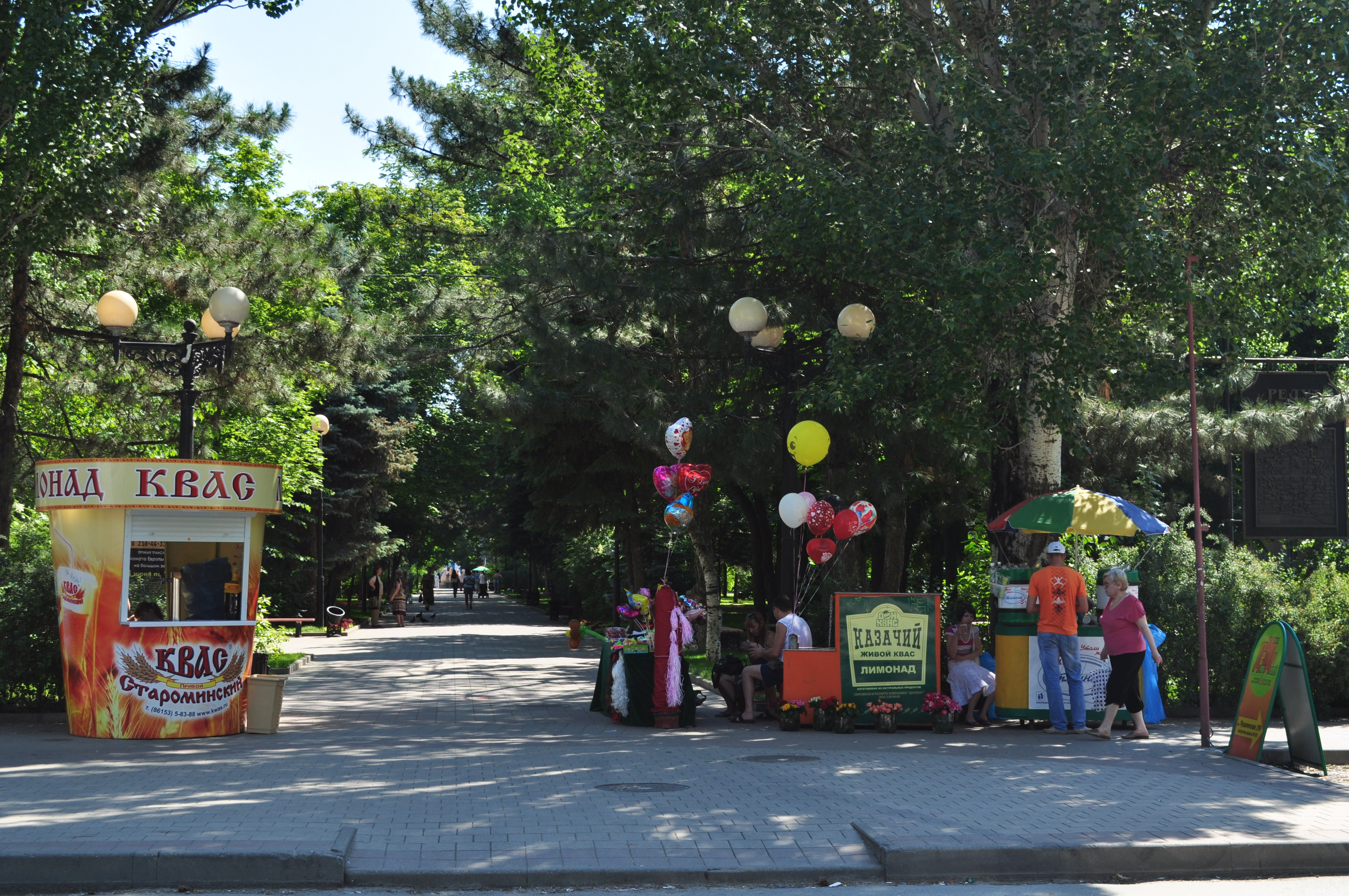 Pushinskaya Street. The pedestrian promenade in the city centre, very animated in summer, with uncountable kvqs stands - the national drink in Russia
In addition, Rostov and the region mean nature, beach and culture : Azov Sea is just an hour drive, spots for pick-nicks and camping along Don or Manych rivers are 30 minutes to 2 hours drive, Novocherkassk and Starocherkassk are just 40 minutes drive from the city. The local food? Crayfish. It can be found really everywhere and is served in any occasion. When the temperature increases, beaches on rivers are full of Rostovites who make barbecues and pick-nicks there, with endless swimming parties. Not really surprising when you think that the temperature rarely goes below 30 degrees in summer ! 
Grilled crayfish on Don River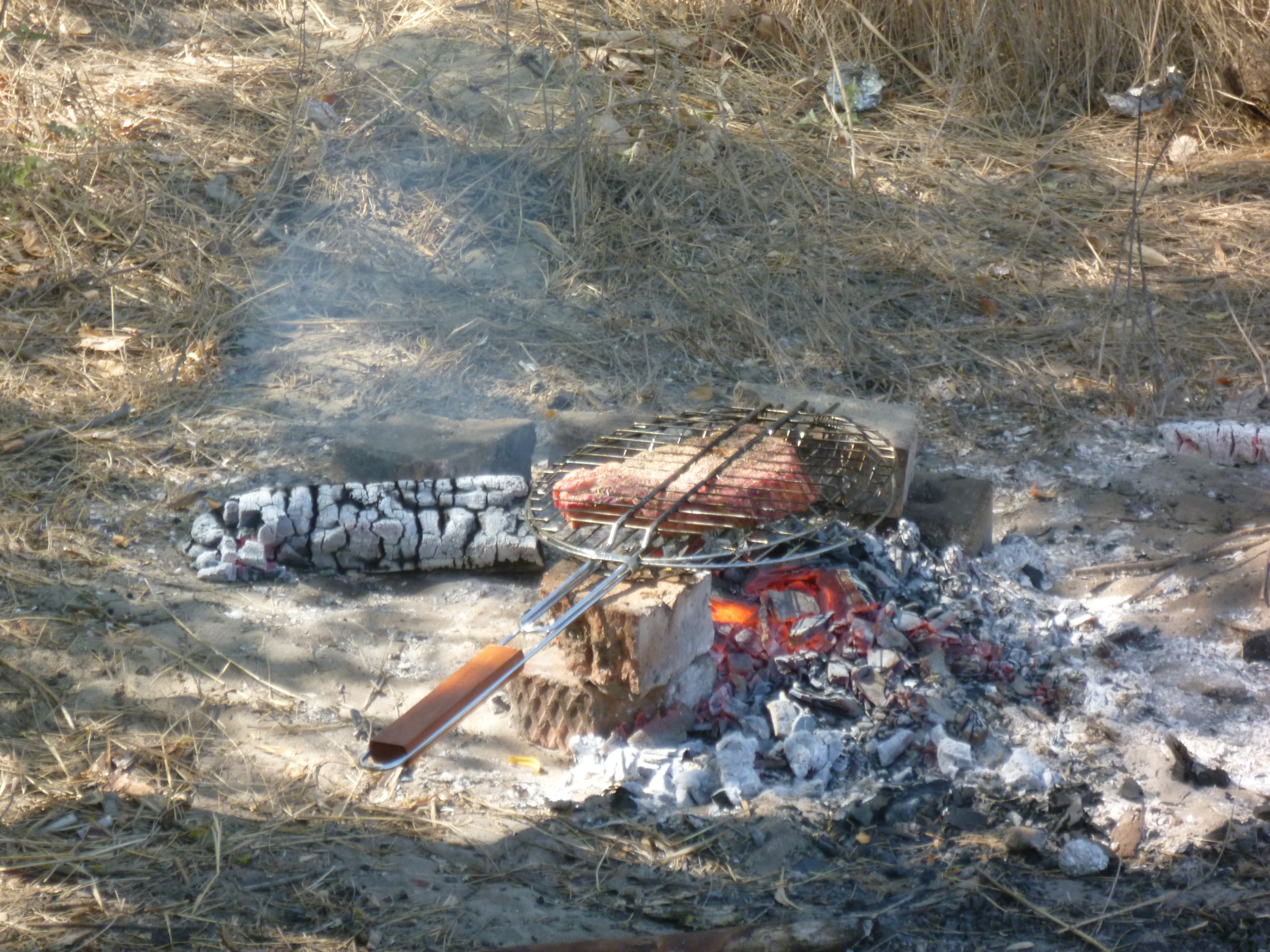 French Russian cultural exchange: Beef Ribs !
Finally, a few words about Starocherkassk and Novocherkassk, which are really worth a visit if you are in Rostov. Starocherkassk is the old capital of Cossacks, totally free of cars, and in an excellent condition. It is located on Don River, and after yet another flooding, Cossacks decided to relocated their capital a little bit further, on a hill. Novocherkassk was founded in 1805 and its magnificient cathedral is very famous and worth visiting (it is said to be the 3rd largest cathedral in Russia). Other local landmarks : the Ataman Palace and two arches, which were built for Alexander 1st's visit in 1817, on request of Ataman Platov. As Novocherkassk inhabitants did not know from which side the Emperor would come, they built one at each entrance to the city. In vain : Alexander 1st finally did not go through Novocherkassk. 
Starocherkassk, Old Cathedral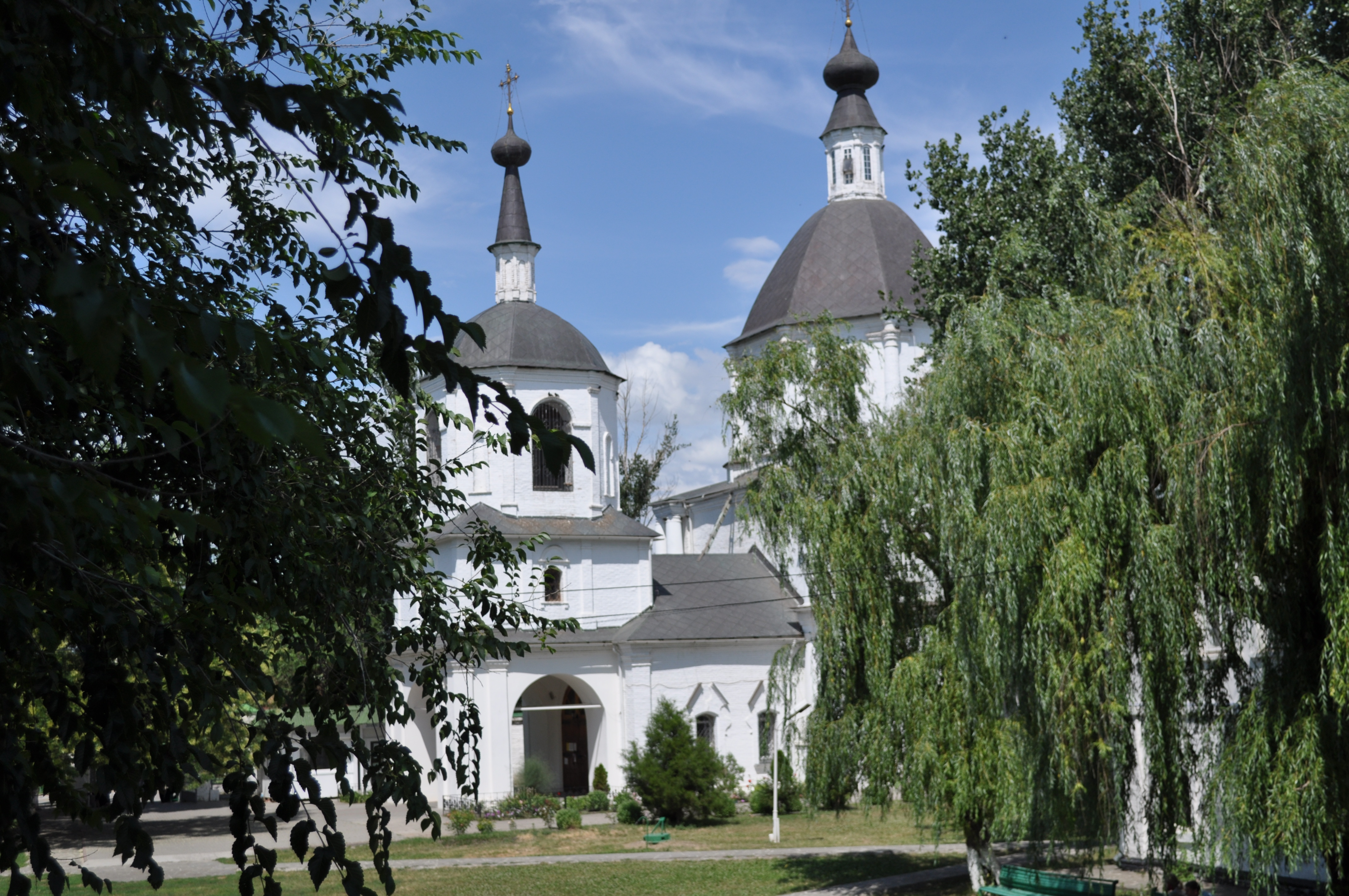 Starocherkassk, Old Cathedral
xxx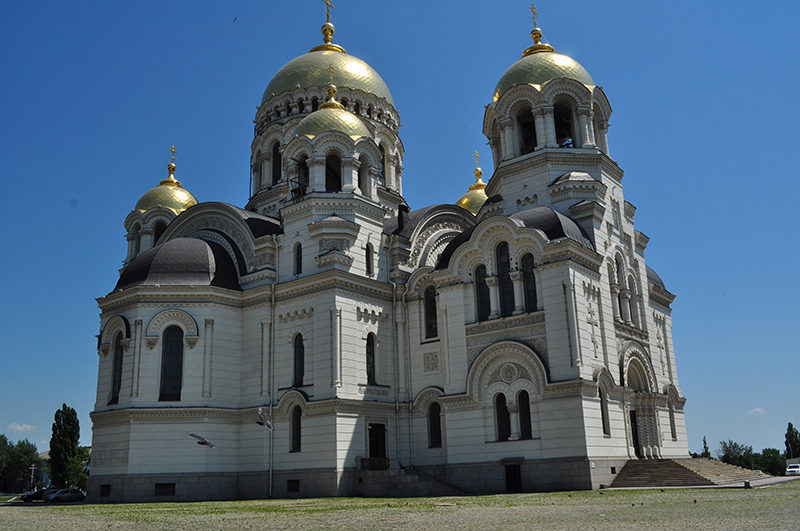 Novocherkassk, cathedral
Novocherkassk, Triumph Arch
A few hints if you go to Rostov:
Do no forget to take mosquito repellent and solar cream, it really is hot in summer, with lots of mosquitoes. 
Try swimming in Paramonov pool, located in old warehouses, after renting a bike (they are easy to find)

Rent a car, driving in Russia is not as difficult as you may think and GPS really work fine, you will not even need to read cyrillic alphabet !

Do not hesitate to try food street : shashliks (meat grilled on skewers), crayfish, Georgian and Armenian food, you will not be disappointed

Enjoy the hot and sunny weather: Rostov and Krasnodar (a little bit Southern) are privileged regions for berries, watermelons and melons, you can find them everywhere, and Rostov really has a smell of strawberry in May-June!

Do not visit the region without swimming in a river. There is a beach in Starocherkassk (which is often over-crowded with locals)

Why not enjoying opera or ballet? It is way cheaper than in Europe, and a unique experience.

And of course, even if the climate is not at severe as in other parts of Russia, do not underestimate Rostov winter : it can really snow much and be very cold.
It is easy to get to Rostov through Moscow or Istanbul. The new airport is located 30 km from the city. 
This article was initially written before the 2018 football world cup and has been updated since.