Felt pandas - Natural wood - Handmade - Kyrgyzstan
Felt pandas from natural wood, handmade, Kyrgyzstan, Tumar, fair trade, Facebook Madacha, Madacha Facebook
As dacha is the place where Russians spend most of their weekends from March to October at least, it is a place for life, where the garden and the vegetable garden hold the central place. We would like to share this way of life, mixing outdoor life, home-made production and conviviality with you, through our blog and our shop where you will find related products.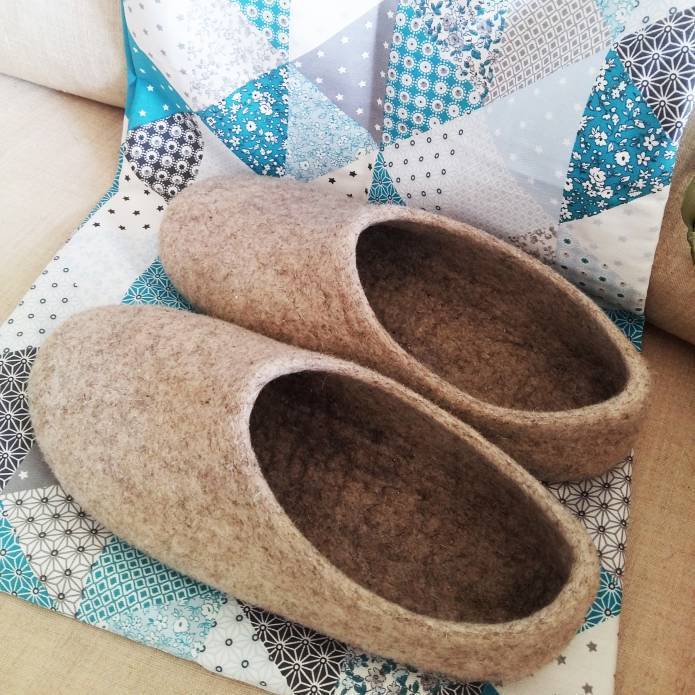 More info
Our 3 adorable lambs : one grey, one blue and one brown.
Dimensions:

7,5 x 4 x 6,5 cm

, 5,5 x 4 x 7,5 cm and

7,5 x 4 x 5,5

см.
Felt - Wool

100

%.
Filler : Hollofayber.
Hand and machine assembly.
Hand embroidery. Hanging by thread.