Foldable Pencil Case, Linen and felt. Ethically handmade
This foldable pencil case is handmade in Kyrgyzstan. It suits in any bag and is the perfect accessory for children or artists. Made of linen and felt
As dacha is the place where Russians spend most of their weekends from March to October at least, it is a place for life, where the garden and the vegetable garden hold the central place. We would like to share this way of life, mixing outdoor life, home-made production and conviviality with you, through our blog and our shop where you will find related products.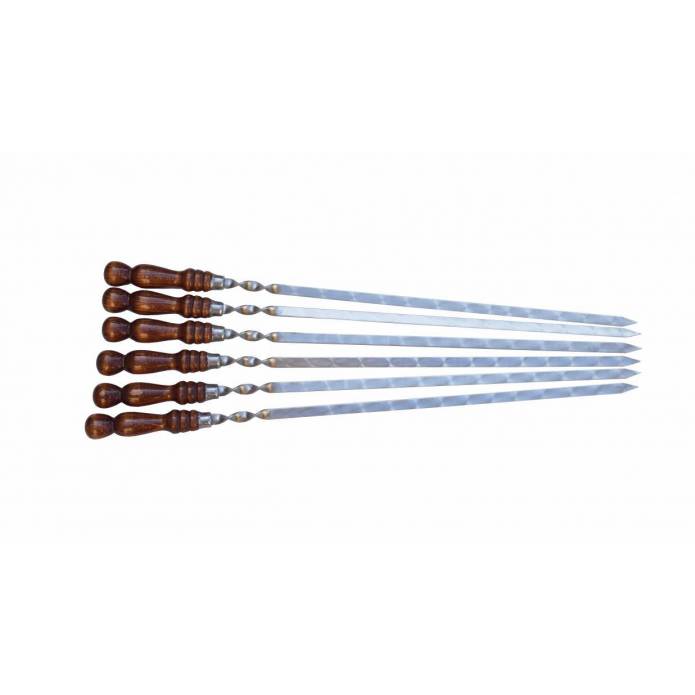 More info
This pencil-case is handmade from natural and renewable materials. It can be placed in any bag and is very convenient to use.
Composition : Linen, felt (wool 100%)

Dimensions (unfolded) : 29 cm x 21 cm

Precaution of care: hand-wash with warm water.
Made in Kyrgyzstan.