Wooden painted sugarbox with spoon Khokhloma style - Russia
Wooden-painted sugarbox with spoon, sugarbox with spoon, sugar pot with spoon, wooden tableware, Russian style, Russia, Khokhloma, vegetal pattern, laquered
As dacha is the place where Russians spend most of their weekends from March to October at least, it is a place for life, where the garden and the vegetable garden hold the central place. We would like to share this way of life, mixing outdoor life, home-made production and conviviality with you, through our blog and our shop where you will find related products.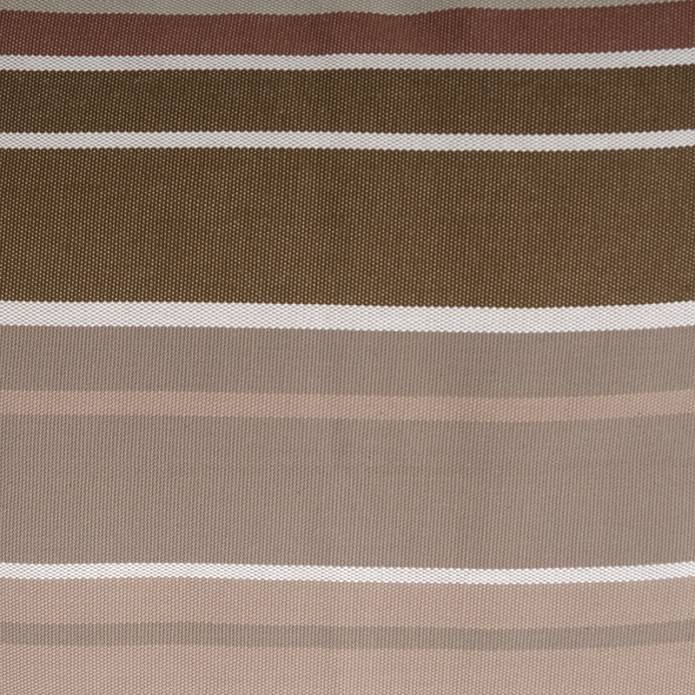 More info
Diameter 12 cm. Sold with assorted spoon.
Khokhoma art is inspired by nature. Painted decor may vary from one model to another.
Do not put in dish-washer.