Adult hammock-chair, from natural cotton. Orange stripes. Handwoven
Large adult hammock-chair, from natural cotton. Orange. Handwoven. Double rope for maximal safety. Up to 140 kg. Handmade in El Salvador (Central America)
As dacha is the place where Russians spend most of their weekends from March to October at least, it is a place for life, where the garden and the vegetable garden hold the central place. We would like to share this way of life, mixing outdoor life, home-made production and conviviality with you, through our blog and our shop where you will find related products.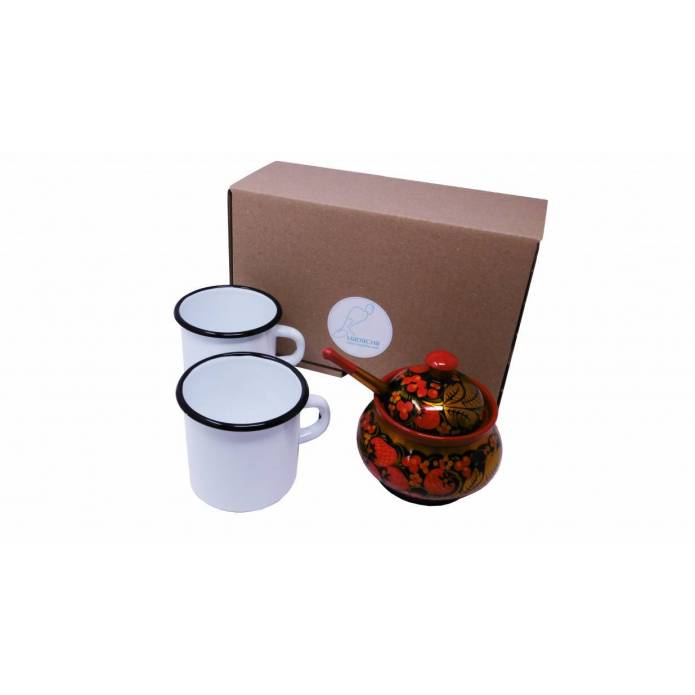 More info
This hammock-chair is hand-woven and handmade in Salvadorian villages : the canvas is woven on pedal-looms, then cut and assembled. The ropes are also made from cotton, and are then twisted and assembled thightly to the spreader bar, so that your hammock is very solid.
Product description:
Dimension of the spreader-bar 110 cm

(Wood : Pine – Pinus Insignus ou Southern Yellow Pine)

Dimension of the canvas : 128x125 cm

Canvas 100% cotton

Weight 2 kg

Maximal weight 140 kg
Hand-made in El Salvador
Pillow-covers sold separately. The pilow-covers pictured on the photo are available here.
Pillows not for sale