Large African rafia tray - Brown - Handmade - Uganda - Fair Trade
Large African rafia tray - Brown - Handmade - Uganda - Fair Trade, African style, home decor, women community, sustainable trade, Africa, inspiration, colonial
As dacha is the place where Russians spend most of their weekends from March to October at least, it is a place for life, where the garden and the vegetable garden hold the central place. We would like to share this way of life, mixing outdoor life, home-made production and conviviality with you, through our blog and our shop where you will find related products.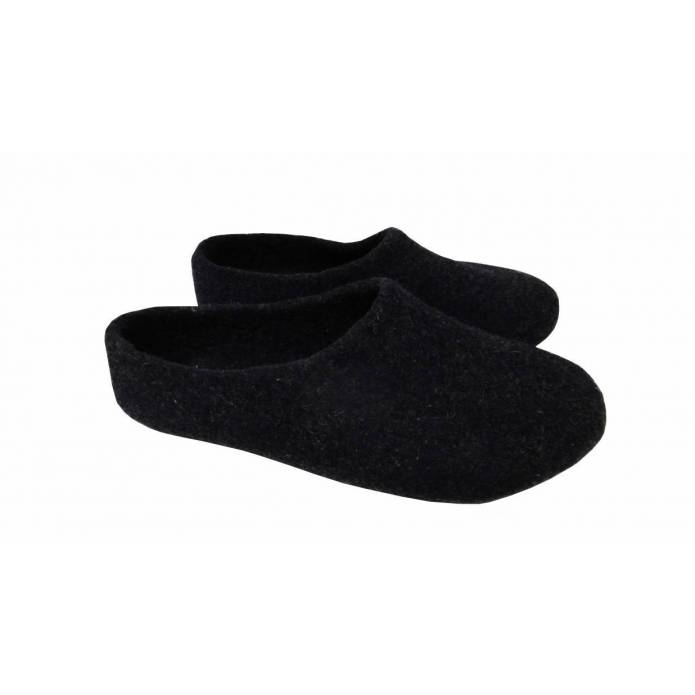 More info
Handmade Raphia Tray
Size 14-15" inches (34 to 36 cms)
Handmade by women communities in Uganda (Africa). This artwork allows them to sustain the community and their families.
Each tray is handmade according to traditional techniques. All trays are unique and may differ slightly in sizes due to artisanal process.
All this trays are fair trade.
Available colors:
Green / White
Turquoise / Cream
Blue / Red / Cream
Orange
Brown / Beige
Brown / Beige / Orange