Large cotton hammock-chair, grey, handmade, ethical trade
Large cotton hammock-chair, grey, handmade, ethical trade El Salvador Central America
As dacha is the place where Russians spend most of their weekends from March to October at least, it is a place for life, where the garden and the vegetable garden hold the central place. We would like to share this way of life, mixing outdoor life, home-made production and conviviality with you, through our blog and our shop where you will find related products.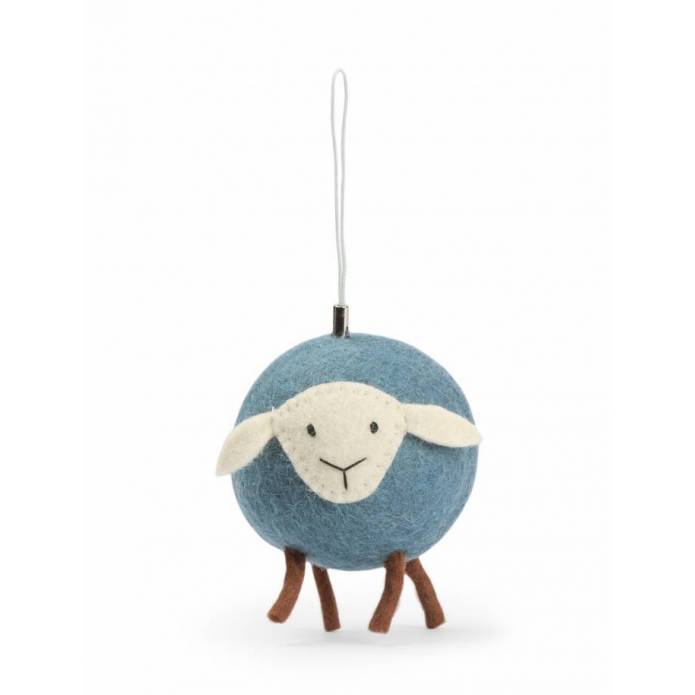 More info
Dimension of the spreader-bar 84 cm
(Wood : Pine – Pinus Insignus ou Southern Yellow Pine)
Dimension of the canvas : 128x100 cm
Canvas 100% cotton
Weight 1,7 kg
Maximal weight 120 kg
Hand-made in El Salvador
Sold with a bag
Pillow-covers sold separately.
Pillows not for sale