Set of 6 wooden-handled stainless steel skewers - Shampours - 70 cm
Set of 6 genuine Russian shampours. Length of the blade 70 cm, total length 85 cm. To cook delicious shashliks. Made in Russia
As dacha is the place where Russians spend most of their weekends from March to October at least, it is a place for life, where the garden and the vegetable garden hold the central place. We would like to share this way of life, mixing outdoor life, home-made production and conviviality with you, through our blog and our shop where you will find related products.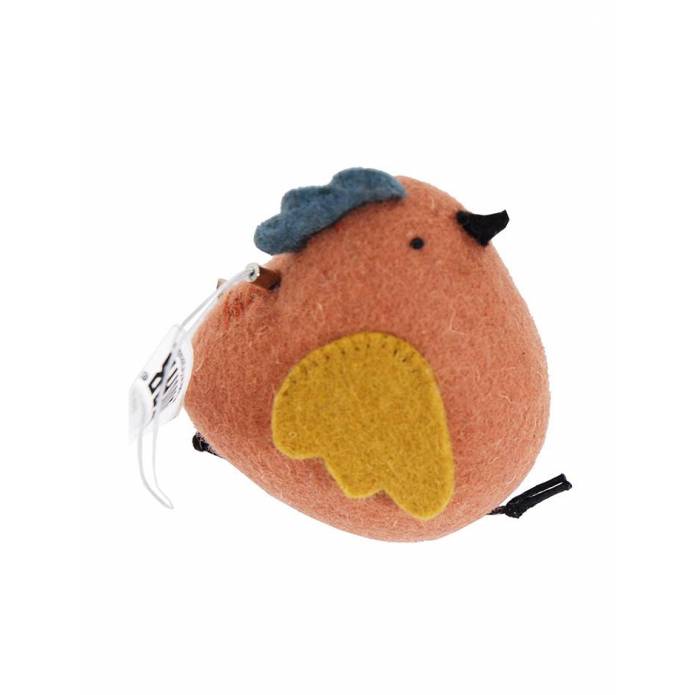 More info
Length of blade 60 cm, width - 1,4 cm, thickness of the steel is 3 mm.
Wooden handle.
Best used with mangal barbecues sold on the website.
Precaution of use: handwas with water and washing soap.
The blades are not sharp.
Made in Russia.