Double grill for barbecue, ideal for cooking small pieces of meat
Double grill for barbecue, ideal for cooking small pieces of meat, double-side grill, slow-cooking barbecue
As dacha is the place where Russians spend most of their weekends from March to October at least, it is a place for life, where the garden and the vegetable garden hold the central place. We would like to share this way of life, mixing outdoor life, home-made production and conviviality with you, through our blog and our shop where you will find related products.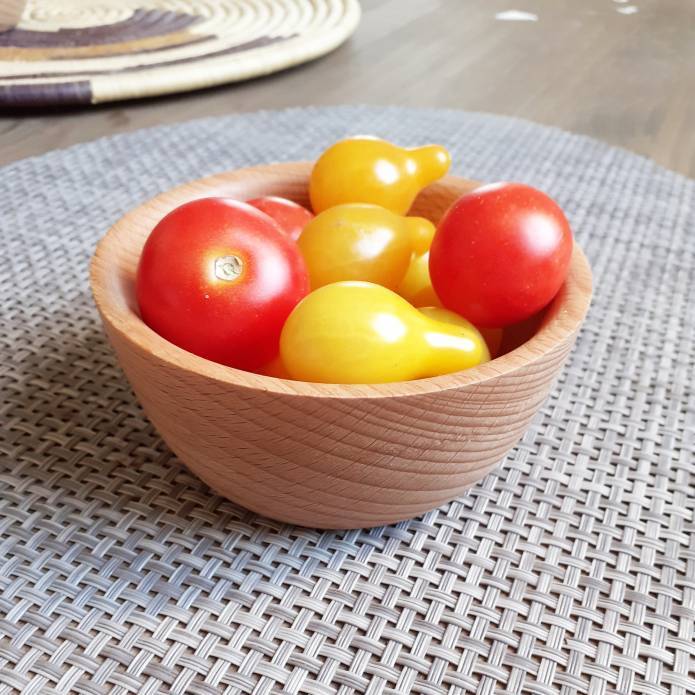 More info
Double grill for barbecue. Ideal for cooking small pieces of meat (chicken wings, lamb chops).
Metal and wooden handle. The grill is adjustable to fit the size of the cooking pieces.
Dimensions of the grid : 31 x 23 x 5 cm, total dimensions (including handle) : 63 cm.