Kit mangal barbecue and skewers, Russian barbecue
Kit mangal barbecue and skewers, Russian barbecue, Caucasian barbecue skewers, Middle-East barbecue skewers, made in Russia
As dacha is the place where Russians spend most of their weekends from March to October at least, it is a place for life, where the garden and the vegetable garden hold the central place. We would like to share this way of life, mixing outdoor life, home-made production and conviviality with you, through our blog and our shop where you will find related products.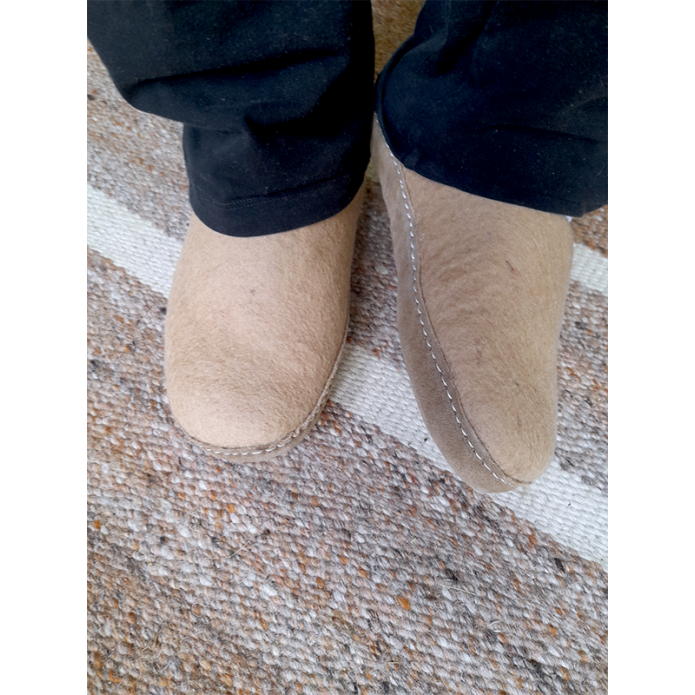 More info
This kit includes:
1 barbecue - medium size (dimensions

50 x 33 x 60

cm assembled and

50 x 33 x 4

cm disassembled), from galvanized steel

6 stainless steel metal skewers, with 40 cm blade.

1 accesory to increase the fire (plastic, yellow)
The barbecue is easy to assemble, with screws and bolts.
We recommend to wear gloves while handling and manipulating the parts of the barbecue.
Barbecue made in France, skewers and plastic accessory made in Russia.
Pack content
Medium galvanized steel mangal barbecue. For up to 6 skewers.

Stainless steel skewers. Length of blade: 40 cms. Price for one piece.

Accessory to increase fire - Plastic - Yellow