Our products
Find out more about our products and partners
As dacha is the place where Russians spend most of their weekends from March to October at least, it is a place for life, where the garden and the vegetable garden hold the central place. We would like to share this way of life, mixing outdoor life, home-made production and conviviality with you, through our blog and our shop where you will find related products.
xxx
Have you ever wondered how hammock appeared ? Several theories exist, but most probably, hammocks where invented to hang one's bed high enough in order not to be bitten by ground insects. Indeed, hammocks were invented in South and Central America, in tropical areas, where hundreds of insects live.
xxx
Our hammocks come from El Salvador, a small, hilly and volcanic country in Central America, on the Pacific Ocean. They are handmade by artisans who continue the tradition inherited from their ancestors. Weaving has been existing for centuries in this country, where people grow cotton and indingo: locals already used to weave belts from these materials long before the Spanish Conquista, although the Spanish introduced pedal looms which soon triggered a development of weaving in the region. Craftsmen weaved fine textile for the Spanish royals, as well as thick textile to protect the soldiers. Nowadays, Santo Domingo and San Sebastián are the villages known and praised for the quality of their weaving and hammocks.
xx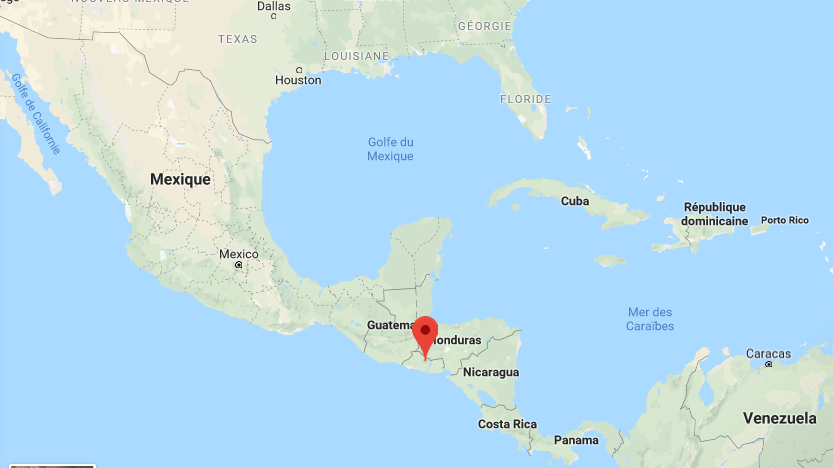 xx
Volcanic landscape - El Salvador
xx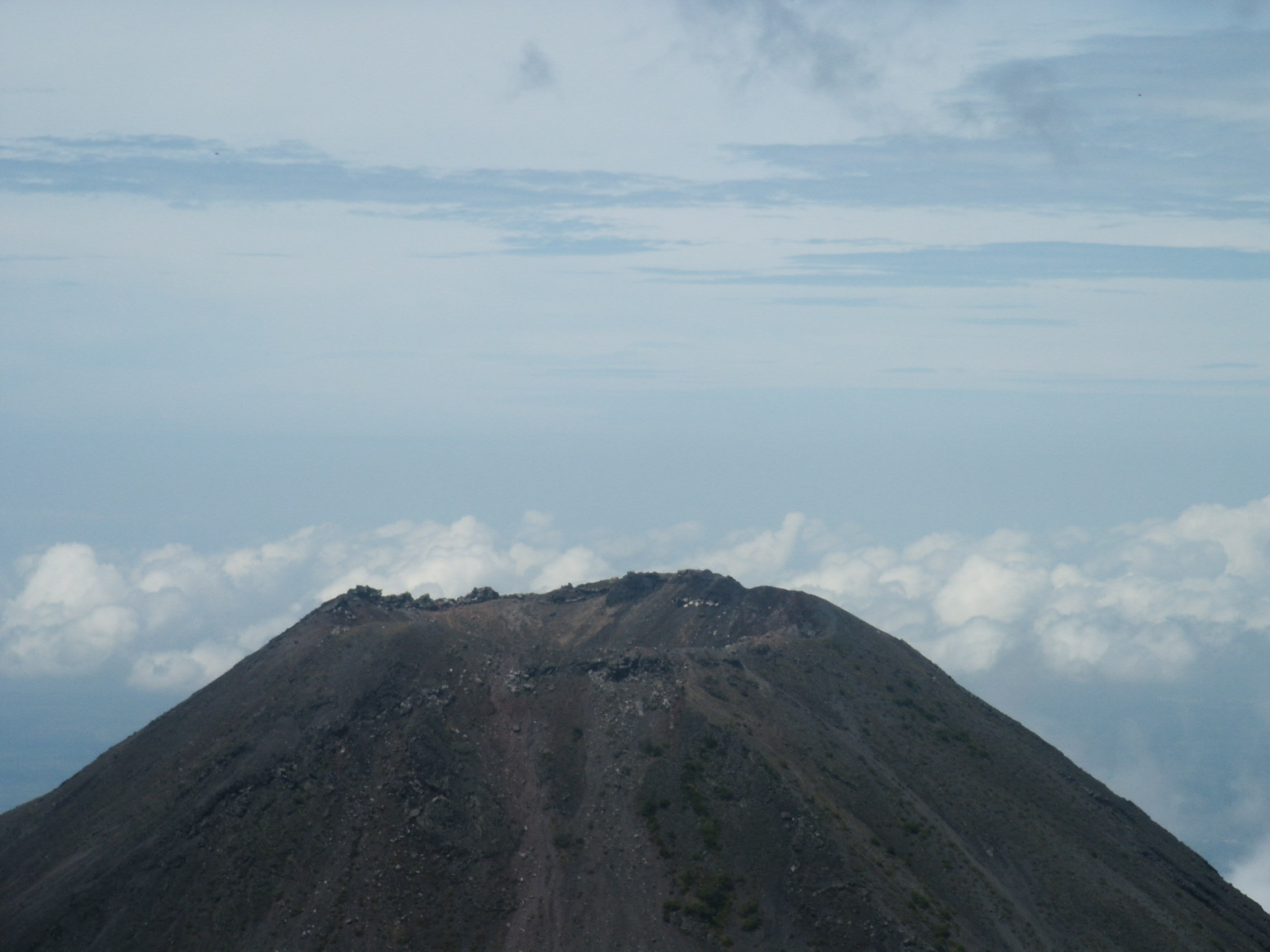 Volcan - El Salvador
xx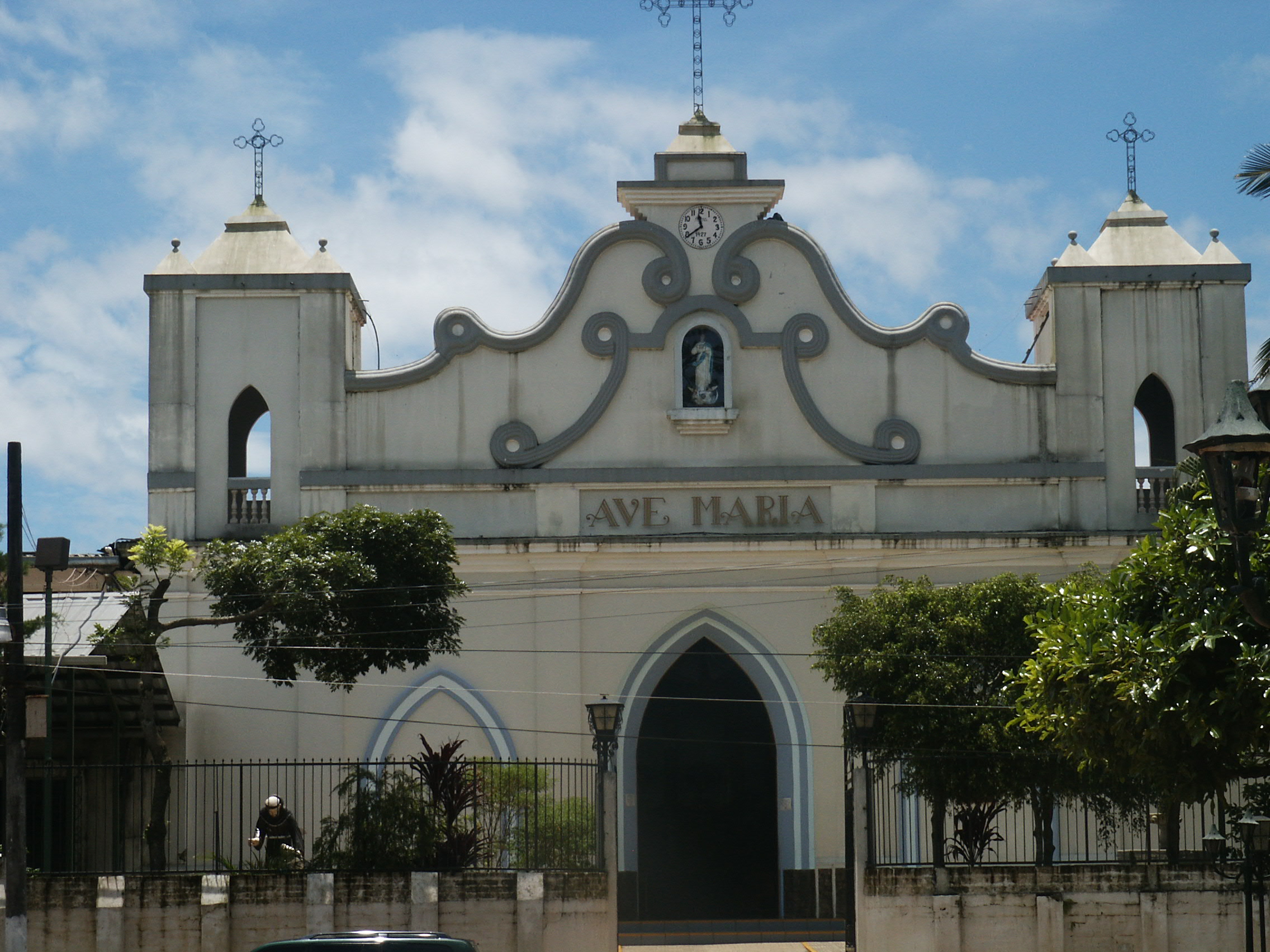 Typical church in a Salvadorian village
xx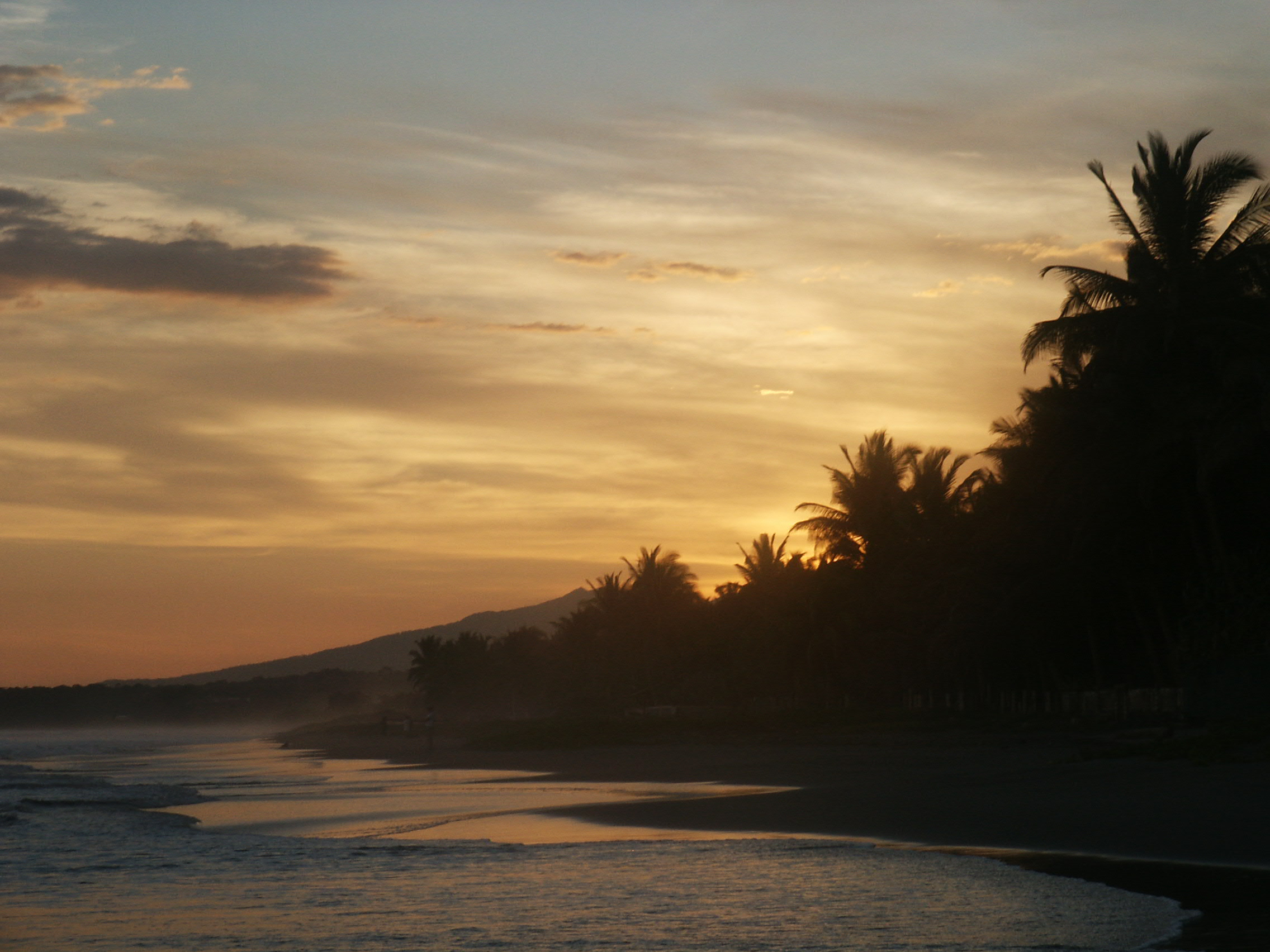 Sunset over the Pacific coast
xx
In El Salvador, hammocks are not just for decoration or relaxation : they are used as beds and can be found almost everywhere, from rooms to patiosand even the corridors of houses. They are made from nylon or cotton, and quite often from bright and stripped canvas. The hammocks you can shop from us are made exclusively from cotton and recycled denim.
xxx
Hammock in the patio of a house
xxx

Hammock on the shores of Lago Coatepeque
xxx
Each hammock is totally and handmade: almost 30 hours of labor are necessary to make a perfect hammock. The canvas is firsted weaved on a pedal lomm, replica of the technology used since the Spanish conquista. A 128-cm wide canvas is made of almost 1700 threads ! Once the canvas is weaved, it is cut and adjusted to the exact length, et final assembly can start: the hanging threads are braided and firmly tighted to the canvas. Up to 4 people work simultaneously during that process: it is a very physical operation, albeit necessary, to ensure the robustness of each and every hammock.
xxx
All these hammocks are handmade by an award-winning Salvadorian company, committed to preserving natural resources and supporting local communities: materials are mostly local and dyed naturally when possible and the artisans who make these hammocks work and live in their villages, which contributes to the local economy and to reduce relocation to big cities. 200 people and their families work and live from this activity.